Registered User
Join Date: Aug 2011
Posts: 4
Couple of questions??
---
Can someone tell me where the turn signal flasher is located in my 2001 Grand Marquis LS? My flashers flash very fast and then will slow to normal and then back to fast at random times. Also any expierence with the Gabriel Ultra shocks? My ride is harsh and the rear end seems to hop a lot on roads that are a little rough. I am looking for a nice smooth ride like these cars should.
Re: Couple of questions??
---
Hi rlyons. According to alldata, "The Flasher function for this vehicle is controlled by the Lighting Control Module (LCM)". I'll let someone with knowledge in that area troubleshoot further.
In my opinion, Gabriel Ultra's are junk. Autozone talked me into a set and I regretted it for several thousand miles. It was like running a set of busted/wore out shocks. KYB shocks are the way to go for ride quality and value.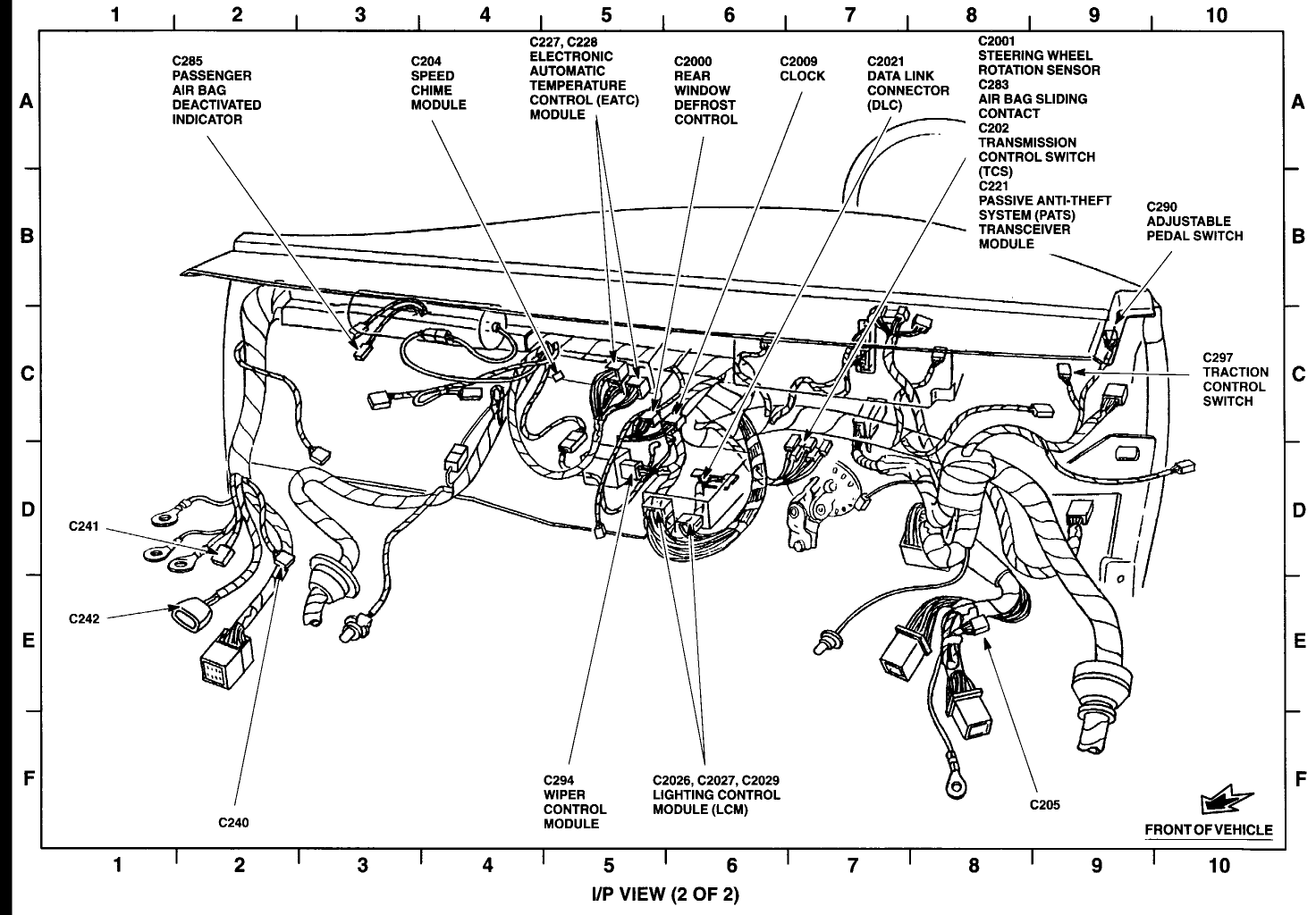 Registered User
Join Date: Aug 2011
Posts: 4
Re: Couple of questions??
---
That's where I got the Gabriels also. Returning them tomorrow. I just ordered a set of KYBs. Thanks for the heads up.
Re: Couple of questions??
---
On page 65 of your Owner's Manual it says;
The flash rate of the turn signal will speed up considerably if the
Lighting Control Module detects a left or right turn lamp bulb (front or
rear) is burned out.
So I would first walk around the car and check for lighting problems. Fix any you find and if you don't see anything wrong, maybe there is a loose fit or some moisture or something that you could discover by checking each corner.-Brian-
---
2001 Grand Marquis LS, 25K miles mint (edit; now 56K miles) Finally a vehicle with NO LEAKS !
Currently Active Users Viewing This Thread: 1

(0 members and 1 guests)
Posting Rules

You may not post new threads

You may not post replies

You may not post attachments

You may not edit your posts

---

HTML code is Off

---