Greetings
---
Hello all, I was introduced to this forum by GMACK24.
Great to see the box people here, I own and modify an 84 Grand Marquis 2dr myself...
Ive been a box man since 01, so I would be happy to answer any and all questions.
Oh, heres a pic of my merk...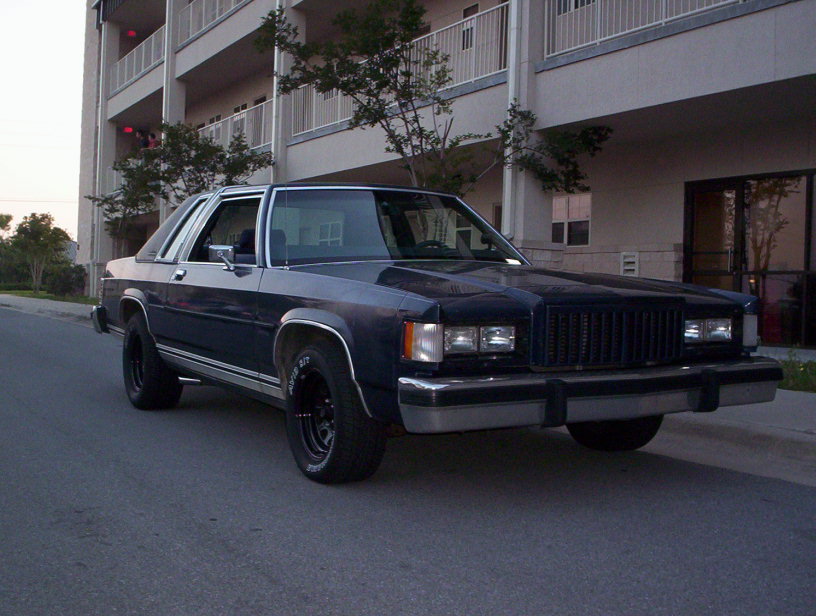 Re: Greetings
---
Awesome
My Mum and Dad had one like that ! (Back in the Day)

Sad they had to let it go.

Welcome aboard ! ! !
Re: Greetings
---
TOMMY!!!!!!!!!!!!!!!!!!!!!!!!!!!!!!!!!!!!!!


wassup punk?



Greg invited me here too...
---
Re: Greetings
---
Originally Posted by GrandMarquisGT
NOONE calls me tommy.
TTTTOOOOOOOOOOOMMMMMMMMMMMMMMMMMMMMMMMMMMMMMMMMYYYYYYYYYYYYYYYYYYYYY
BBBBBBBBBBOOOOOOOOOOOOOOOOYYYYYYYYYYYYYYYYYYYYYYY!!!!!!!
---
Re: Greetings
---
Love the look of the merc, look like a sleek racer/interceptor. I bet some people look at it and go what the #@&*. I've been pondering the idea of steel rims in gloss or flat black with police inner caps for a while, make it look like a meanie :) Muahahahhaha
---
Blue Anodized Steel
The Apocalypse is coming, are you ready?
Registered User
Join Date: Jun 2005
Location: Webster, NY
Age: 43
Posts: 49
Re: Greetings
---
welcome aboard!
Re: Greetings
---
welcome, i think im in love with your car. wanna trade?
---
Re: Greetings
---
Wouldnt trade it for the world :)

Thanks for the comments, all... now post some pics of your rides!!
---

Currently Active Users Viewing This Thread: 1

(0 members and 1 guests)
Posting Rules

You may not post new threads

You may not post replies

You may not post attachments

You may not edit your posts

---

HTML code is Off

---