Registered User
Join Date: Jan 2009
Posts: 12
Lock doesn't work
---
I have a 99 Grand marquis, and when you try to unlock the door from the outside it doesn't unlock the door. I have to go to the passangers side unlock it, crawl through, and open my drivers side door. What would this be?
Is this common?
Re: Lock doesn't work
---
If the key turns and doesn't unlock it, the linkage probably broke or fell off inside the door. Doesn't the power lock work it?from the passengers side?
---
Bert
Registered User
Join Date: Jan 2009
Posts: 12
Re: Lock doesn't work
---
Nope, power locks don't work. I opened the door panel the other day, and its like the linkage is loose or something. I'm not even sure what I'm messing with because I can't see. I bought a new actuator on ebay a LONNNNNG time ago, but now I don't know if thats what it is. Too cold to really play with anything right now either.
Re: Lock doesn't work
---
The actuator won't keep it from opening with the key. The linkage must have fallen off from the outside key cylinder. If the key turns the lock button, the clip might have come off from the handle part. Here's a picture of the clip. It's colored yellow and located on the latch. The actuator might also be defective. That's below the latch.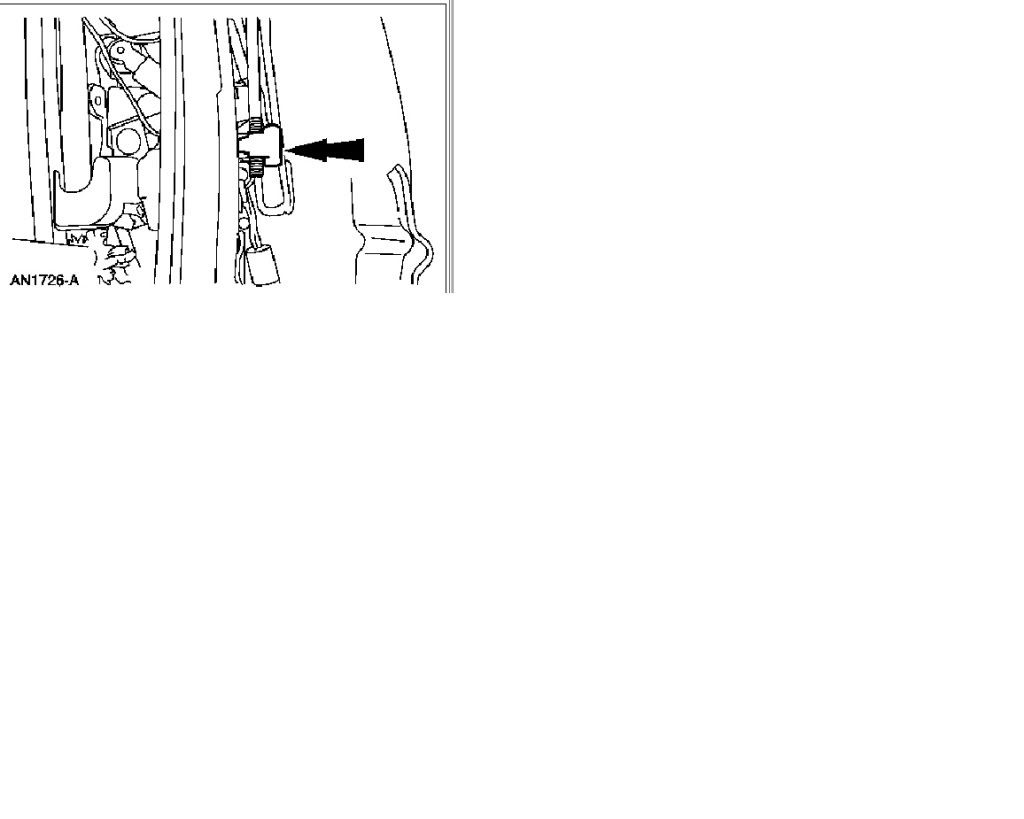 ---
Bert
Currently Active Users Viewing This Thread: 1

(0 members and 1 guests)
Posting Rules

You may not post new threads

You may not post replies

You may not post attachments

You may not edit your posts

---

HTML code is Off

---