My HO/T5 Conversion...
---
is complete. A few very minor details left, but they're not even worth mentioning.
Bottom line: it's fast. The T5 REALLY woke it up and the GT40P motor is incredibly strong. I LOVE the dual exhaust and stainless headers.
I'm picking up 3.73s and a traction lock this weekend, to rebuild the rear end a week from this coming Saturday, to help liven things up. Even on the stock 2.73s, I absolutely smoked a modified V6 Mustang ten minutes after I got it running right.
150ish miles on the motor in three days. I've been trying to come off the throttle a bit so I don't warp the new clutch, but it's not easy when it sounds SO GOOD while I'm laying into it. I'm not launching or speed shifting, so hopefully things will be okay.
Re: My HO/T5 Conversion...
---
Bet people don't expect that from a wagon? Good Luck with it !!!! Post some pics
Re: My HO/T5 Conversion...
---
I'll get some pics posted up ASAP. I still don't have a shifter boot, but I'll show you how it all looks.
Re: My HO/T5 Conversion...
---
It helps to get proper vacuum on the adjustable fuel pressure regulator. Damn vacuum tubing is clogged, apparently...
Re: My HO/T5 Conversion...
---
Still trying to diagnose a power loss at 4,000 RPMs in first gear, but it's running really strong (and loud, thanks to the damn speed bump that snapped a catalytic converter open). Here are a few pictures, since I forgot to post them already.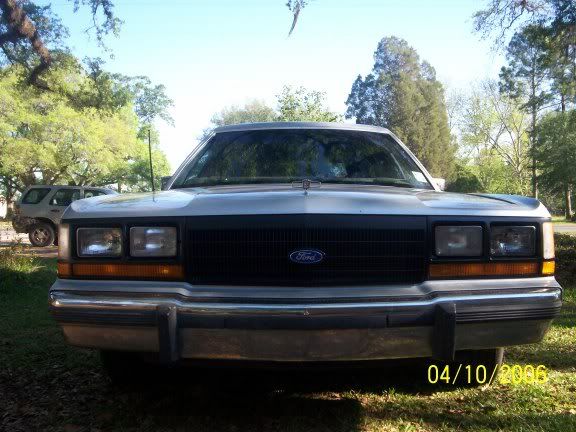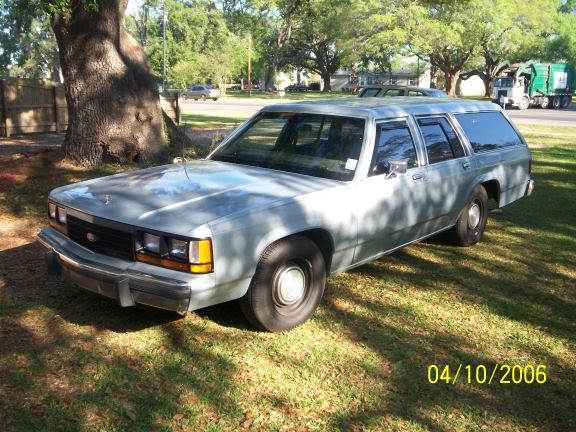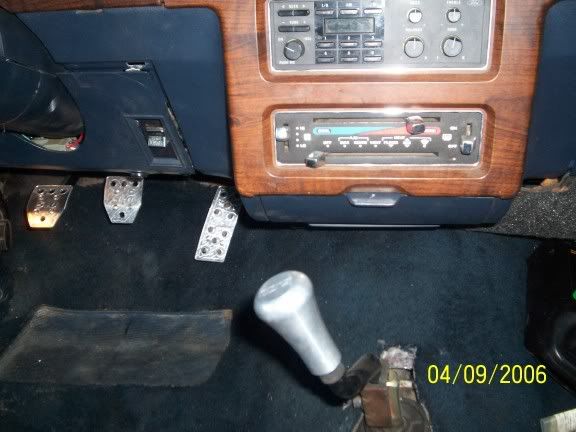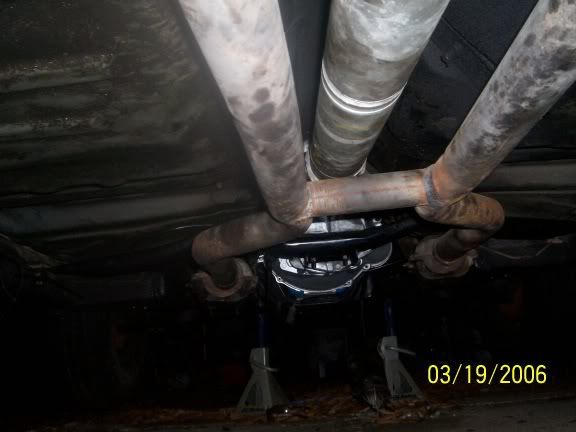 Well... what do you think?
Re: My HO/T5 Conversion...
---
Where Did You Get That Cai ?
---
http://www.cardomain.com/ride/758311
Re: My HO/T5 Conversion...
---
It's part of a CAI kit I bought on eBay for a Fox Mustang. I swapped the intake filter for a huge K&N design. Don't know how to get the filter- a buddy who runs a Mustang shop donated it to the cause.

It's actually a warm air intake, though, since it's drawing engine air.
Registered User
Join Date: Apr 2006
Posts: 10
Re: My HO/T5 Conversion...
---
i made the same thing for my car.. pvc and a k&n cone filter if anyone wants to know specific details or pictures on how to do it hit me up with a pm.. not as pretty as the metal tube but it functions just the same, you can hear the k&n snort from the throttle body evertime you rev it and it sounds entirely different when you hit the gas.. only real cost is the k&N filter which is fairly pricy but hey its cheaper than the kit you would buy online.
Currently Active Users Viewing This Thread: 1

(0 members and 1 guests)
Posting Rules

You may not post new threads

You may not post replies

You may not post attachments

You may not edit your posts

---

HTML code is Off

---