what does this connector plug into? it is on the passenger side of the engine and it is sitting on the back of the valve cover. it looks electrical and has a very thin gauge wire.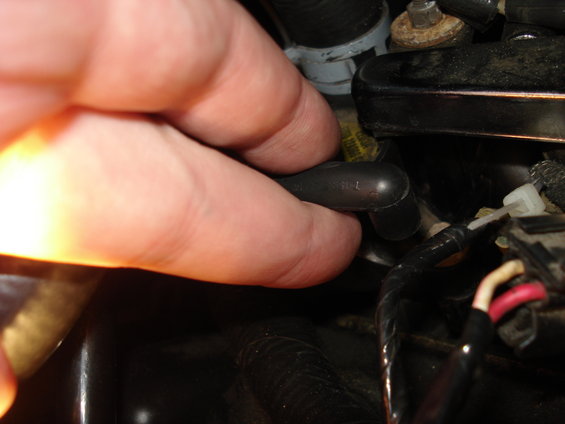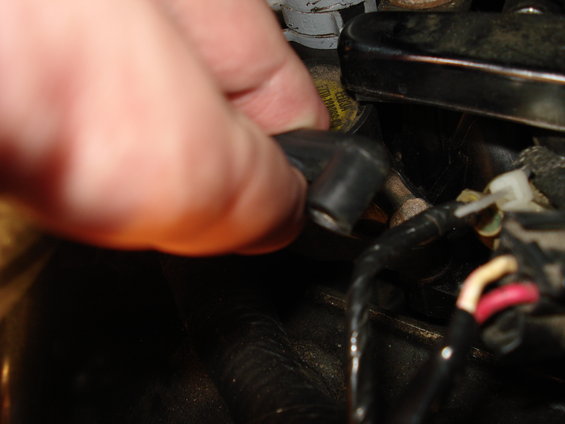 next question... what is the name of this?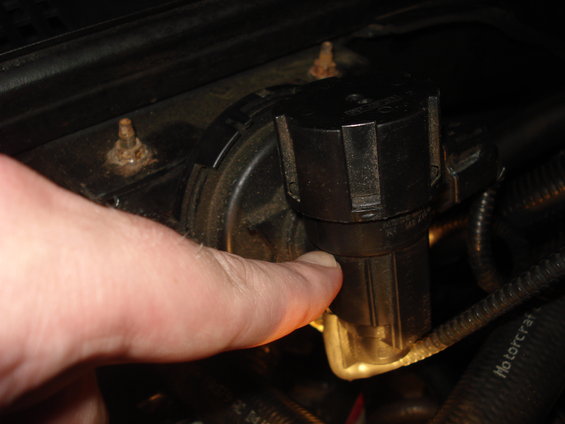 both items are in this section of the engine bay.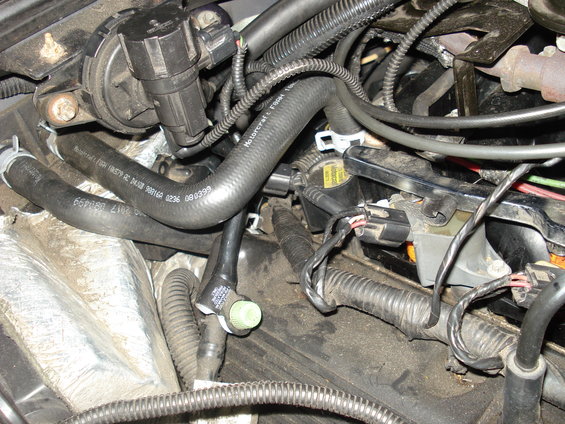 yes, i know my engine is filthy. i refuse to clean it until i take care of a couple things.
thanks in advance.