Registered User
Join Date: Jun 2005
Location: Webster, NY
Age: 43
Posts: 49
need help identifying some items...
---
what does this connector plug into? it is on the passenger side of the engine and it is sitting on the back of the valve cover. it looks electrical and has a very thin gauge wire.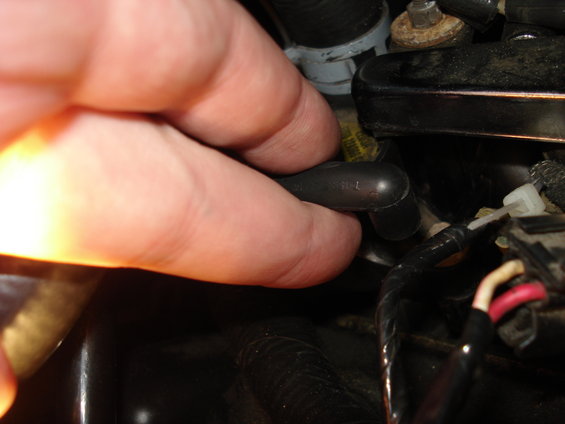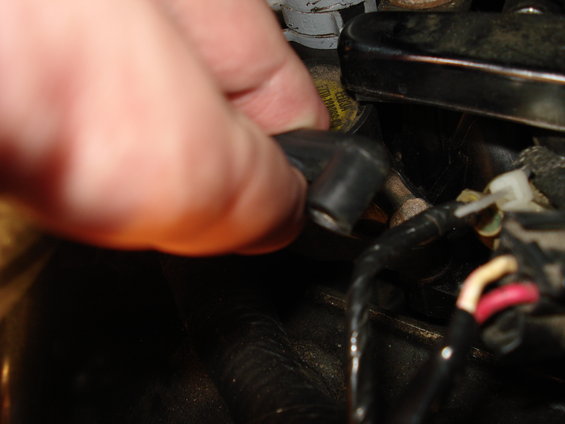 next question... what is the name of this?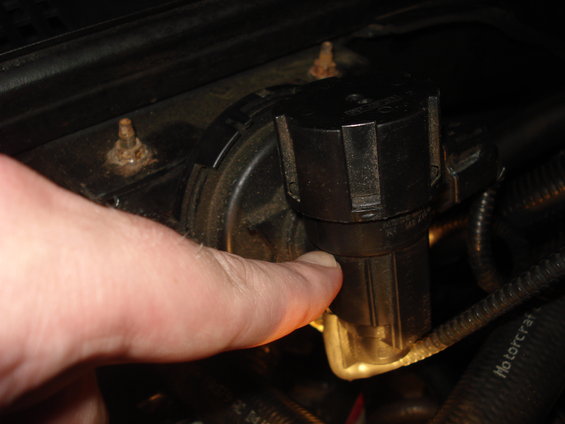 both items are in this section of the engine bay.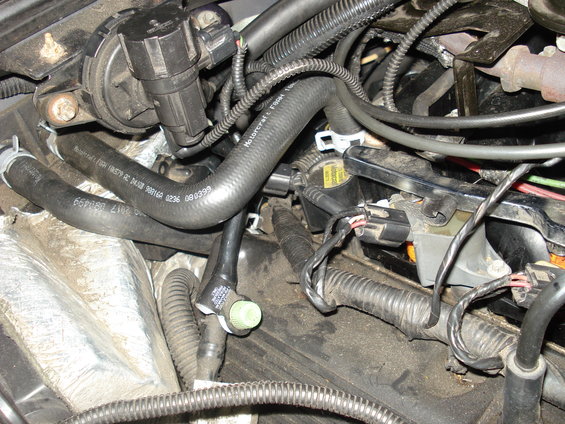 yes, i know my engine is filthy. i refuse to clean it until i take care of a couple things.
thanks in advance.
Registered User
Join Date: Jul 2003
Location: texas
Age: 56
Posts: 97
Re: need help identifying some items...
---
I think that is you egr solenoid valve. go to
MOTORCRAFT® PARTS FOR FORD, LINCOLN OR MERCURY VEHICLES
to get a list of your emission parts or try autozone and oreilly websites to see pictures under emissions. you will get the exact name of that think. that wire may also plug into it. if I remember there were a few wires connecting to it. i will have to look under my hood, but cant right now.
art
Currently Active Users Viewing This Thread: 1

(0 members and 1 guests)
Posting Rules

You may not post new threads

You may not post replies

You may not post attachments

You may not edit your posts

---

HTML code is Off

---