I hope this one is not old news.. Im sure you've all seen that older Ford KA advert before, but I think this one is a newer one. Damn cool, check it out.
http://www.davidluong.com/KA2.mpeg
Enjoy people, and forgive me if its old news!
__________________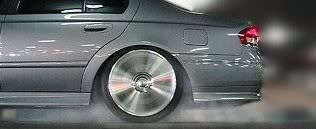 Xtreme 275.6 rwkw, 12.93 sec quater, Phoon CAI, Siemens Injectors, StealthFX BOV with
XBOX
entertainment.