Registered User
Join Date: Apr 2012
Posts: 22
2002 Ford Focus SE
---
I'm thinking of changing my Suspension Bushings. Dose anyone think i should just get Suspension Bushing kit or should i get Poly bushing for my Suspension if so what Poly bushing should i get and for Suspension part. where is the best place to buy Suspension Bushing at.
Re: 2002 Ford Focus SE
---
You only need poly bushings if you going to lower the car, otherwise its useless on a stock suspension.
Now if you are lowering, you will find that the bolts for the rear lower control arm that the spring sits on is seized in the bushings on both sides, so you will need to use a articulating saw and cut both bolts on each side and get new lower control arms, or you could push the old bolts and bushings out the control arm and buy a bushing kit for $130 on CFM.com.
And the CFM bushing kit comes with 12 bushings for the rear, 4 for the two lower control arms 4 for the toe arms on both sides, and 4 for the camber arms on both sides.
Here is a pic of the bushing kit, I love it, well worth the $$$.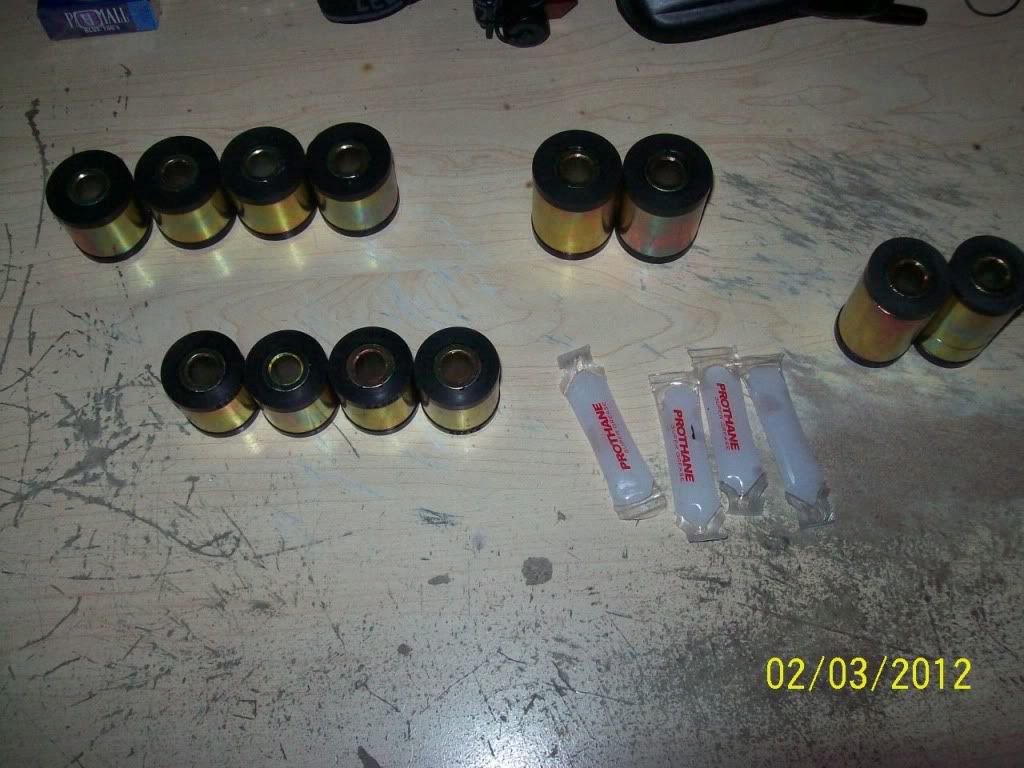 Now if you go lower then 2.0 inch's then you will need a lot of camber and toe adjustment parts. $1300 dollars worth to get the allighnment perfect.
But if you don't go lower then 2.0 inches, then all you will need is a set of camber bolts in the rear with 1.0 degree of extra camber.
Re: 2002 Ford Focus SE
---
But here is some of the work involved in lowering, even just a 1.5 inch drop.
In the rear I realized I would have to cut the bolts on each side, due to the head of the bolt breaking off.
So I cut em.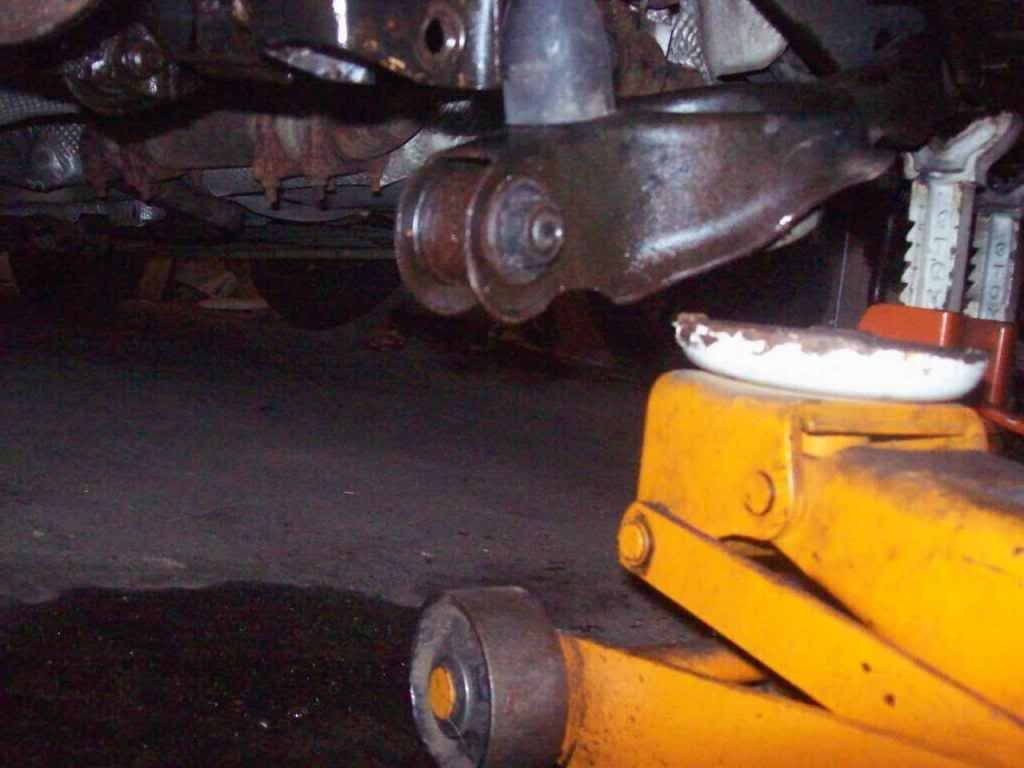 And got new one's from Ford. $85 a piece, but made stronger which is good if your lowering.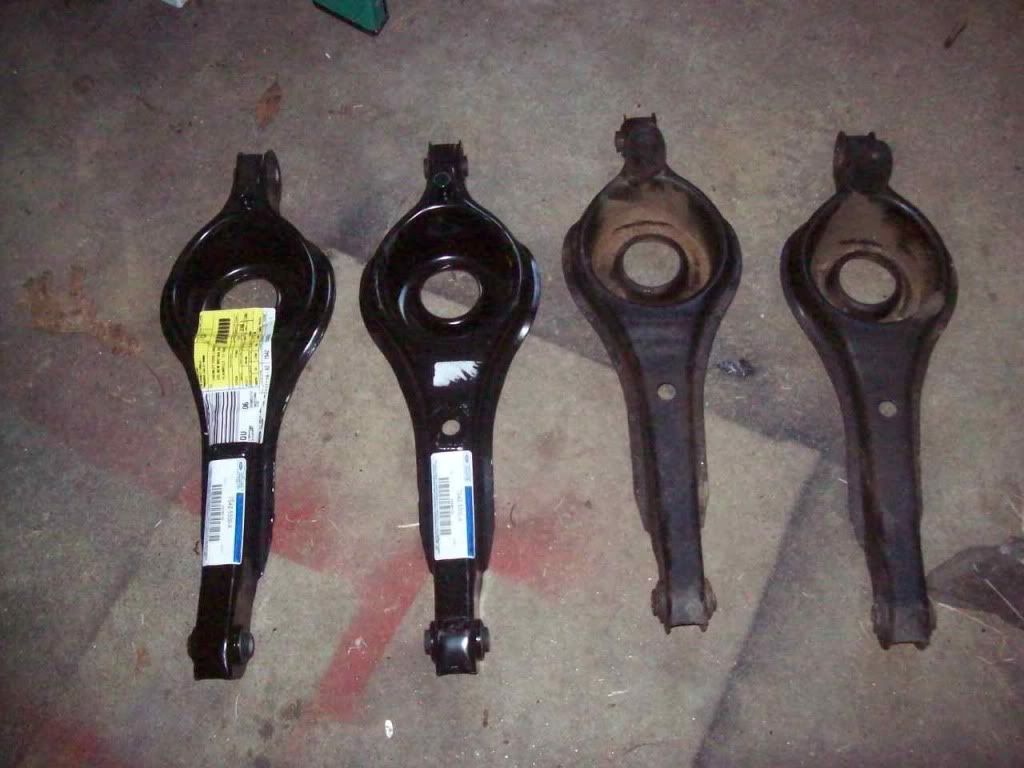 And here is the rear with new lowering springs in, with new lower control arms, and new bolts for those arms from Ford.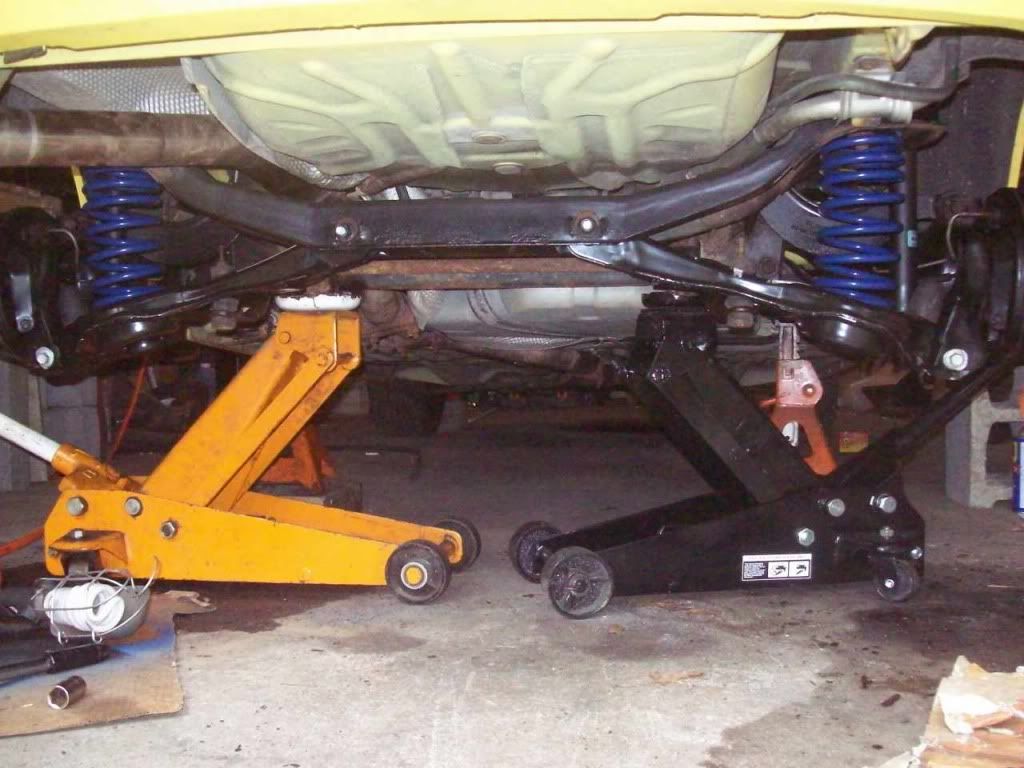 And this is the camber arm, that will need new bushings on each side, and camber bolts put in.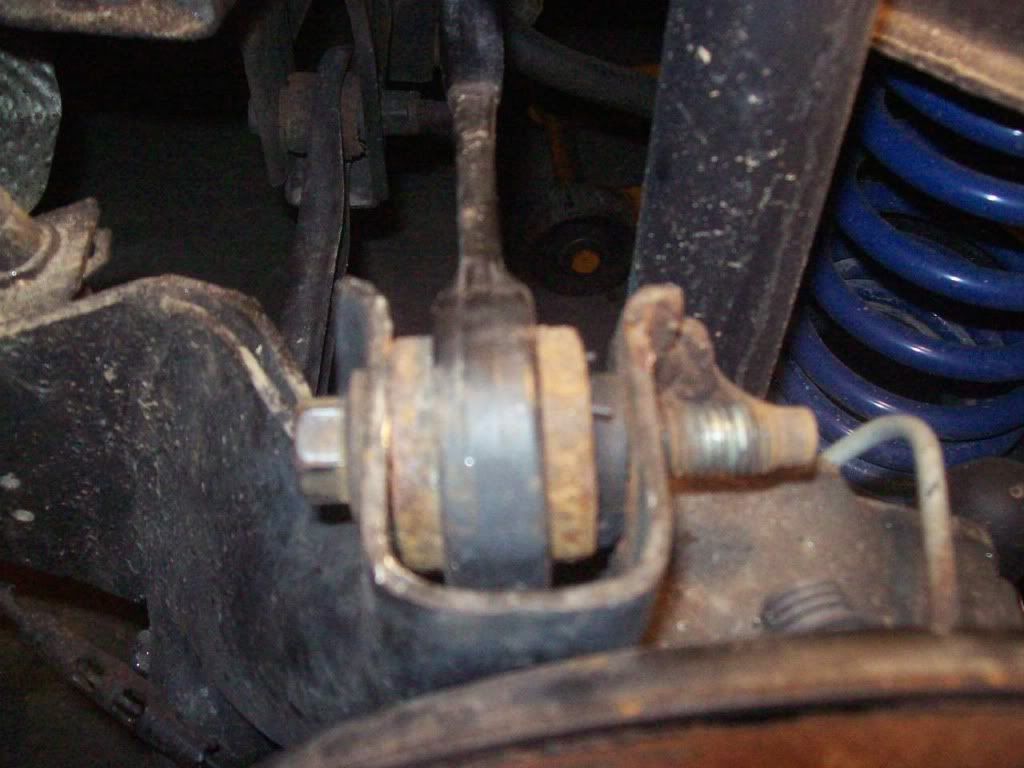 And here is the front struts, which are much easier to install.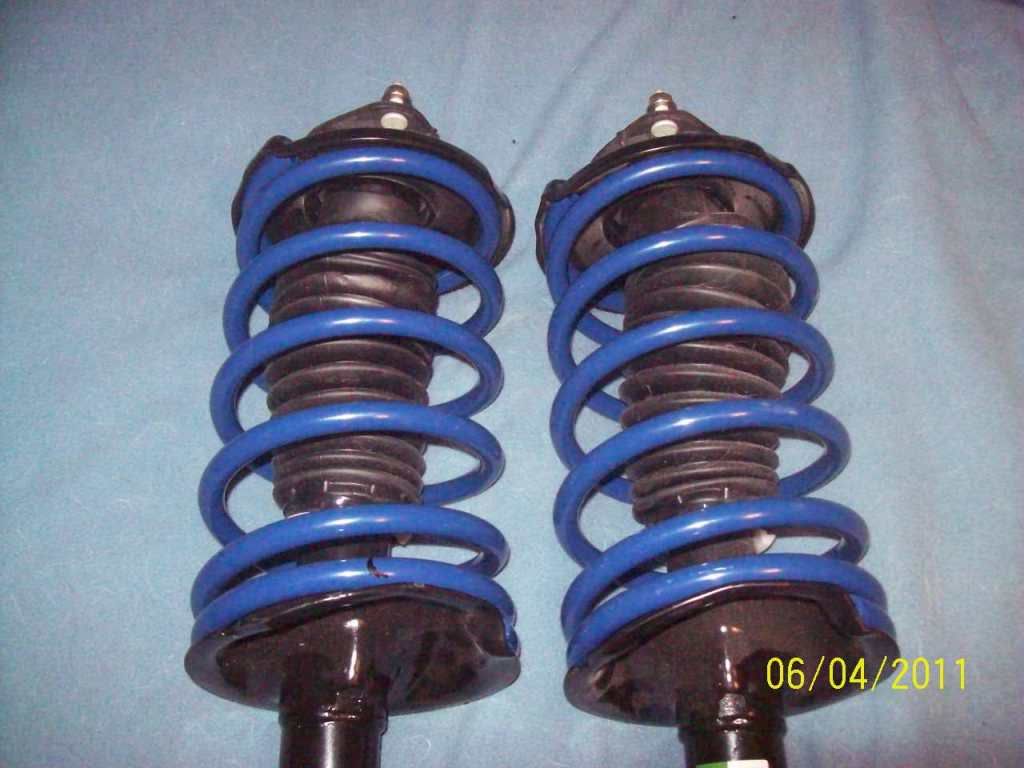 Hope this helps bud.
Registered User
Join Date: Apr 2012
Posts: 22
Re: 2002 Ford Focus SE
---
OK thanks where is the best place to get stock suspension bushing at
Re: 2002 Ford Focus SE
---
They only sell the stock bushings for the rear trailing arm in the rear. Anything else in the rear would be aftermarket poly bushings.

If you just need to replace 1 or 2 bushings, then check out prothane.com
Currently Active Users Viewing This Thread: 1

(0 members and 1 guests)
Posting Rules

You may not post new threads

You may not post replies

You may not post attachments

You may not edit your posts

---

HTML code is Off

---