Registered User
Join Date: Oct 2011
Posts: 1
Transmission Replacement Help
---
My sister just had here transmission go in her 2004 ZTS. Its a 2.3L Auto. I picked up a salvaged trans and began uninstalling. After several hours we finally got to the point where we needed to remove the CV - Axles.
In order to do so I assume I need to remove the lower knuckel to get enough room. Unfortunately the torx bolt is stripped and stuck. The strut bolt is "rusted" in place and if I apply anymore torque I'm arfaid it will snap. Then we tried to remove the lower control arm at the subframe. Unfortunately the rear a-arm bracket is also stuck. We put a 6ft pipe on it and it just won't budge.
Anyone had any advice? She REALLY needs this fixed and she can't afford another car. Unfortunately I simply don't have the time to start drilling or grinding which is the only option I can think of...
Thanks,
Lucky Kid
Subaru/Ford guy.
Join Date: Mar 2011
Posts: 1,282
Re: Transmission Replacement Help
---
Well as far as the lower control arm being stuck to the knuckle, you will have to take the lower arm off with the knuckle, and then put it in a big vise and then you should be able to hit the bolt out and get new one's, and if the lower control arm ball joint is toast by this point, the ribbets will need to be gridded off, and you will need to go to Autozone for a replacement set that come with new bolts.
Now as far as the sub-frame bolts being stuck, you just need to apply enough pressure, a good flexbar or otherwise known as breaker bar will do the trick, if you break em, they can be replaced, either from the junkyard from one's that you can get off, or new one's from Ford.
I just got done doing a flywheel and clutch kit in my 03 2.3l. I'm currently almost all back together.
Let me know if problems persist. Here are some pics of what I had to do.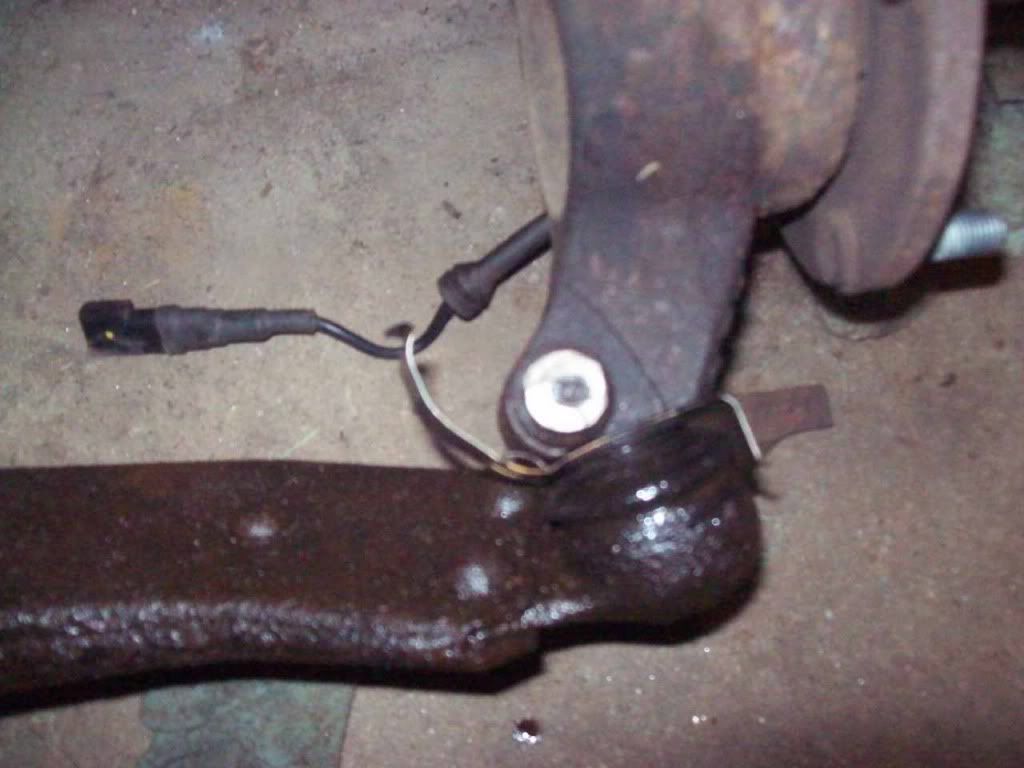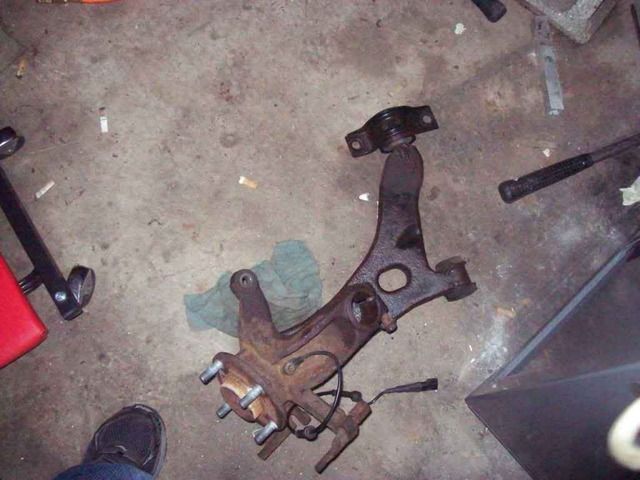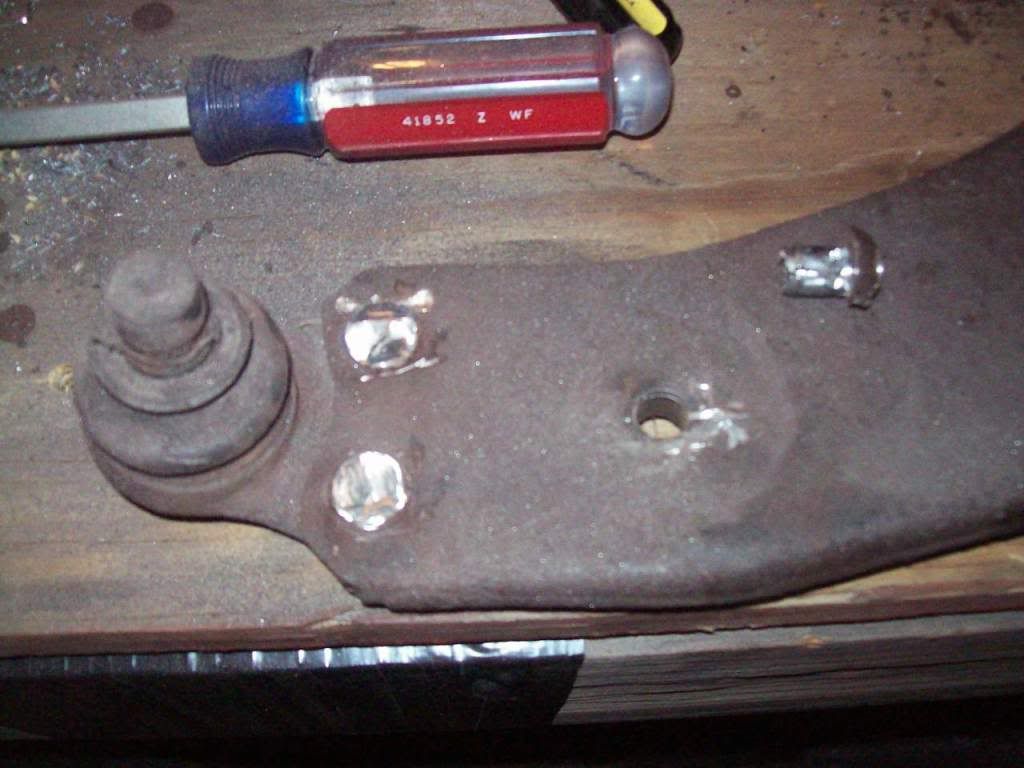 Watch it on getting them out the knuckle too, might need one of these.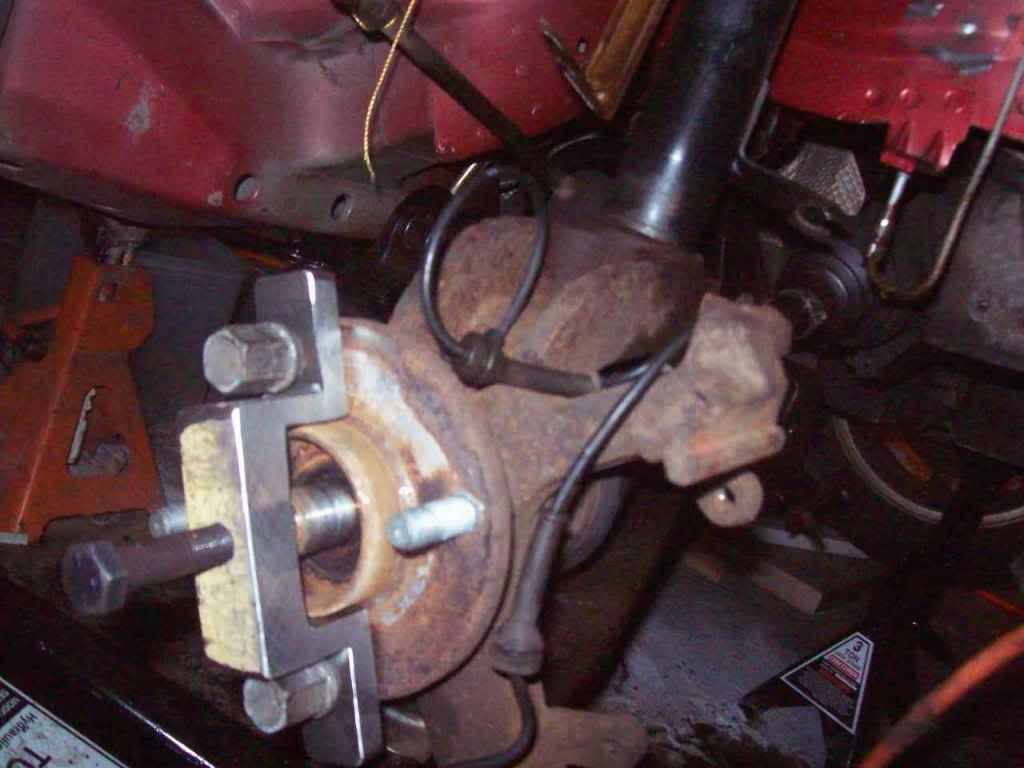 And to get the half shaft out, cause it has a clip on the end, you will need one of these to hammer it out.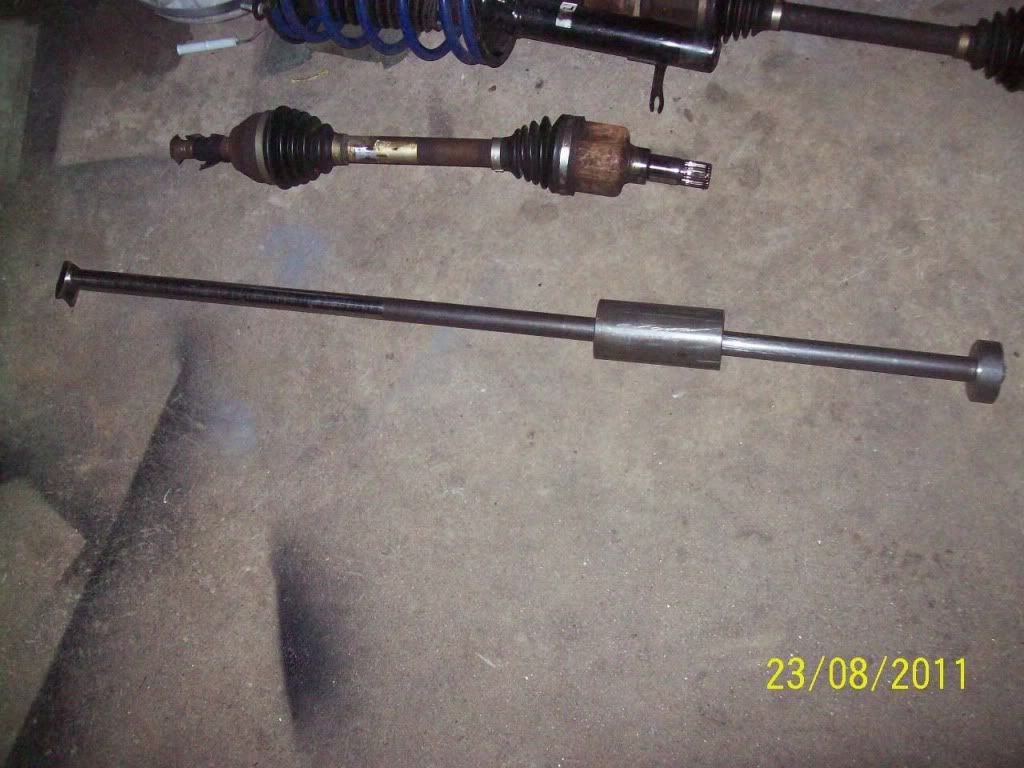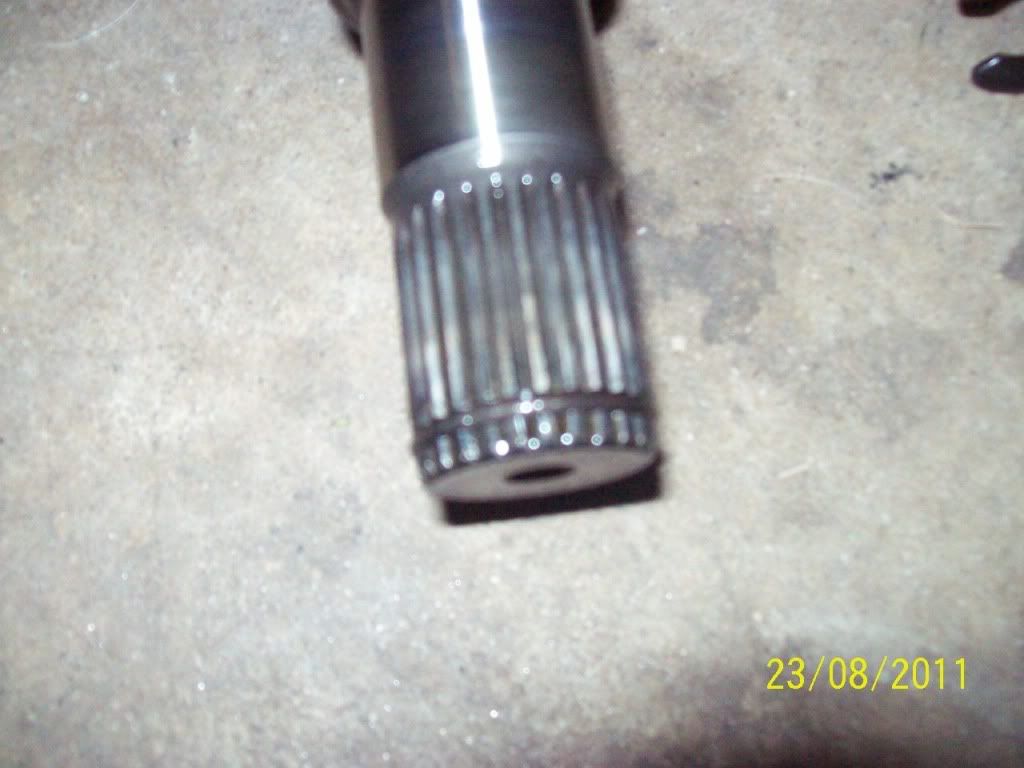 Hope this helps.
Currently Active Users Viewing This Thread: 1

(0 members and 1 guests)
Posting Rules

You may not post new threads

You may not post replies

You may not post attachments

You may not edit your posts

---

HTML code is Off

---