I present to you.......
---
My 03 zx3 with the 2.3l Duratec engine. It has been dropped with the FRPP kit, it's a 1.5 inch drop with 17 inch rims wrapped in 205/45/R17's. Enjoy.[8D]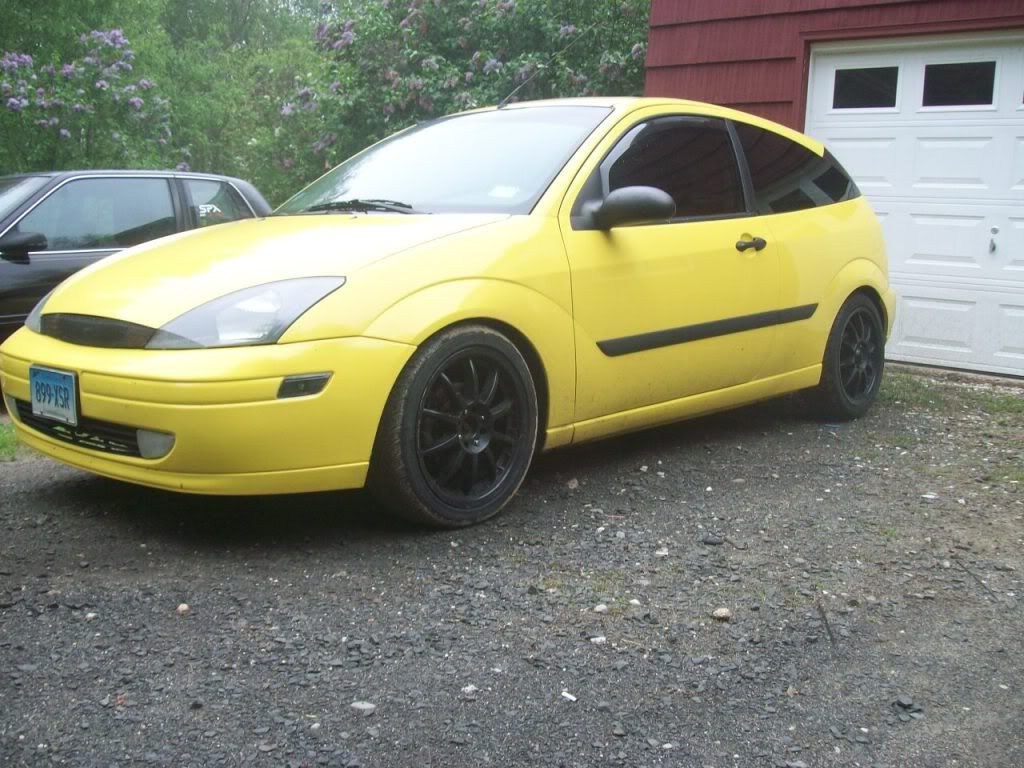 So I have finally fulfilled some of the most common things said to people, for adding mods to their car.
Thanks for looking.
Sorry if she is a little dirty, it's been raining for days.
Re: I present to you.......
---
Looks like a fun ride. You'll have to post some when it's cleaned up too. It also looks like you live in a great location without close neighbors.
---
Bert
Re: I present to you.......
---
Yea, I'm pretty much in the woods, but I like it around here, plenty of land for me to hunt, and fish.

And I plan to clean, wax, and vacuum the inside of the car up once it stops raining.
Re: I present to you.......
---
Well guys got the wagon out the garage to take some pics, I will have the papers I need by next week, and will be able to put plates on her and drive. but here are some pics of her.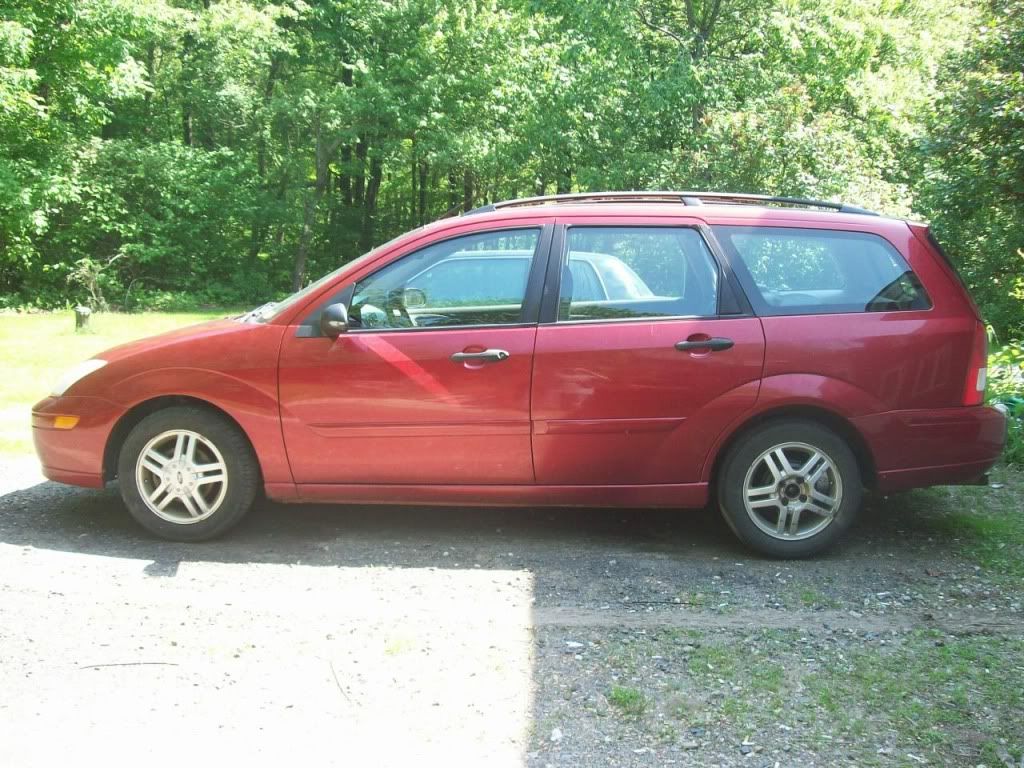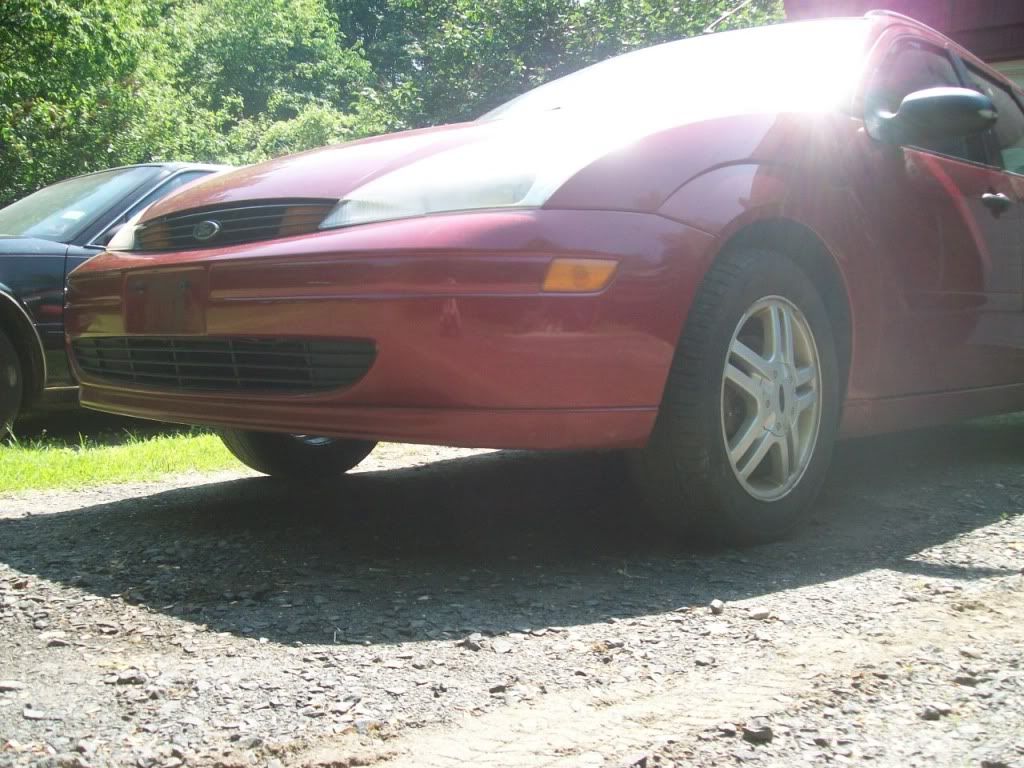 And that very clean and freshly rebuilt engine... mmmm.
She runs like a watch now. before she was loosing compression and was basically not drivable. I cleaned the cylinders up and put new pistons in with new connecting rods, bearings, wrist pins, new rings for the pistons, all new gaskets, and a few external accessory parts, as well as some suspension parts.
Re: I present to you.......
---
I like the way those wagons look. Nice and sleek. That color is nice too.
---
Bert
Re: I present to you.......
---
Yea that is why I picked it up, for FREE too, but dam was she in bad shape when I got her.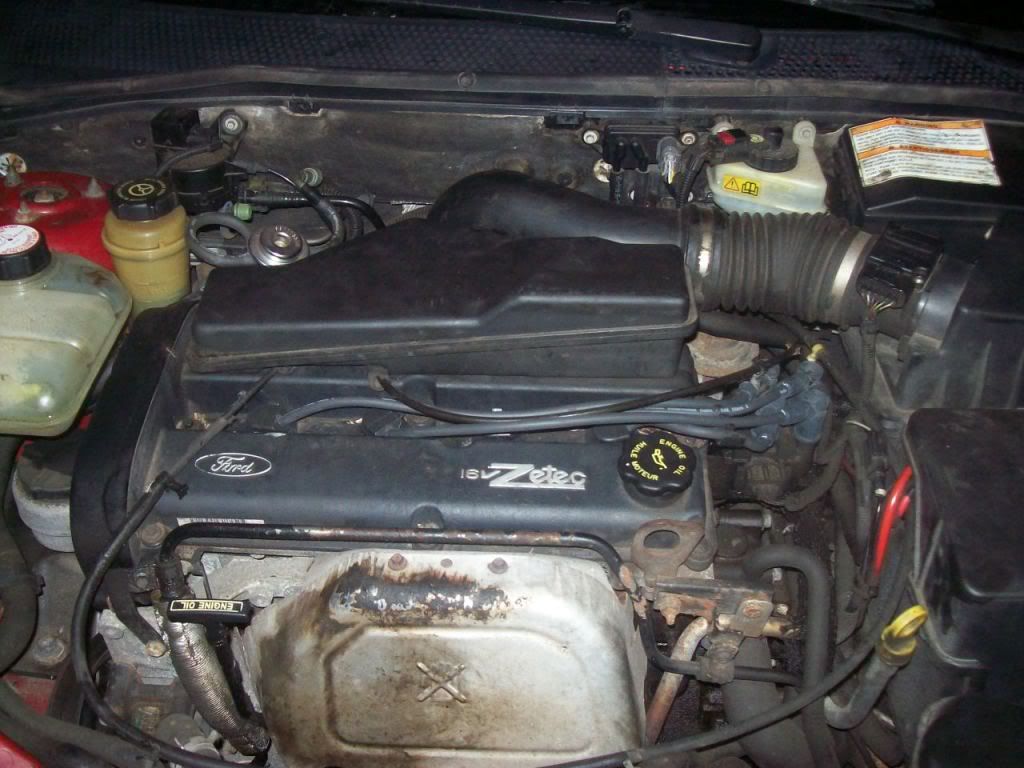 Some things were in good condition, like the front struts were new, and the inside was for the most part intact, but I'm going to have to find a body shop to get rid of some small scratches from the last owners dog, nothing deep, but he will probly have to buff a lot.
Registered User
Join Date: May 2012
Posts: 16
Re: I present to you.......
---
clean ride
Currently Active Users Viewing This Thread: 1

(0 members and 1 guests)
Posting Rules

You may not post new threads

You may not post replies

You may not post attachments

You may not edit your posts

---

HTML code is Off

---