Registered User
Join Date: Jun 2007
Location: Oklahoma City
Posts: 12
torque converter
---
hey guys. I have a 64 galaxie with a c6 and a 390fe. I was wondering what stall speed of torque converter I need. I cant seem to keep it running a low RPM with the current converter. I mechanic down here said I need a stall.
Cam (hydraulic)
intake @ 050 240
exhaust @ 050 246
intake duration 284
exhaust duration 296
intake lift 0.584 in.
exhaust lift 0.588 in.
Heads
2.090 intake valves
1.65 exhaust valves
intake ports 1.4 X 2.34 in.
bull bowl grinding and hardened exhaust seats
Intake
Eldebrock performer RPM with gasket matched porting
and a 750 cfm carb
custom tri-y headers
3 in. duals (flowmaster)
If there is any more info I need to post please let me know.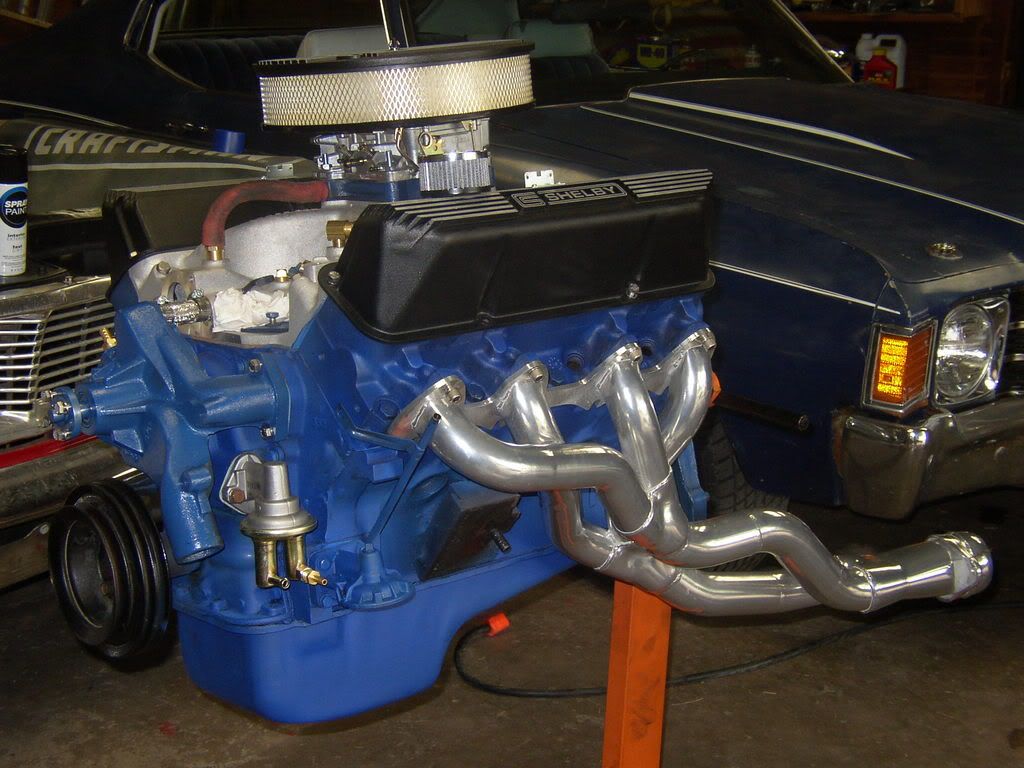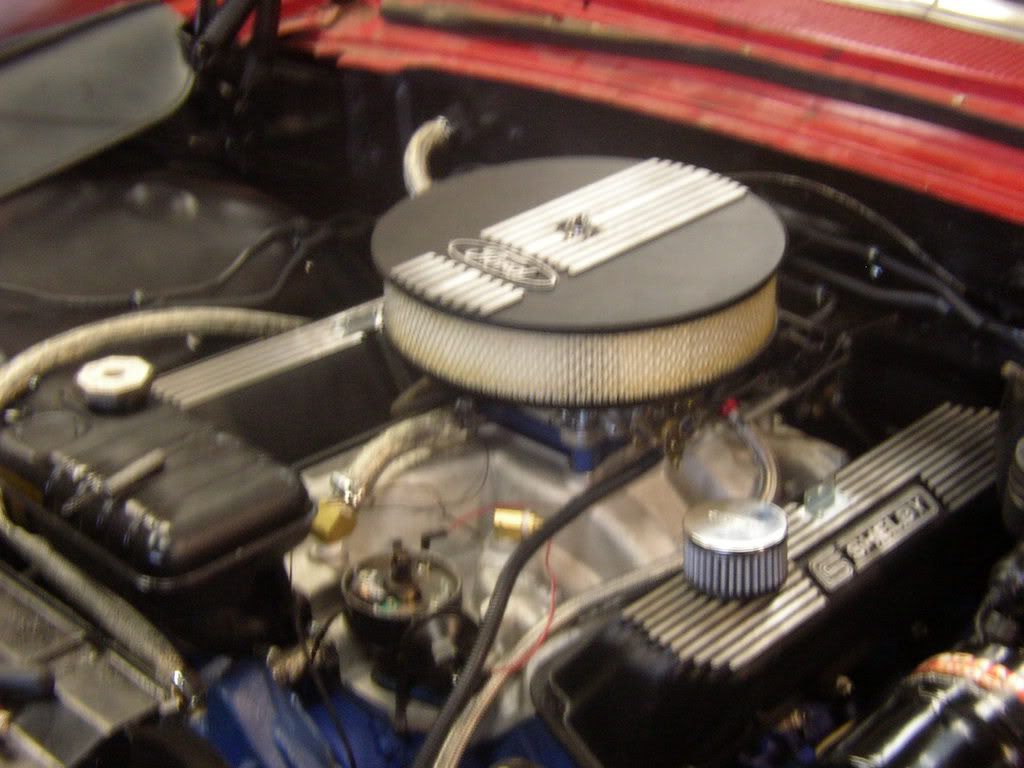 ---
1964 Ford Galaxie 500XL
2000 Lincoln LS V8
2004 Nissan Sentra (wifes)
1956 Chevorlet Nomad (Current Project)
1972 Chevorlet Chevelle (Almost Finished)
Re: torque converter
---
Hi, I would go down to a reputable transmission shop and ask. If you find a shop that works on classic's and muscle cars, I think you will get the right answer. I like Master Transmission, unfortunately I don't know if you have them in Oklahoma. Another benefit is they have books and should be able to look up a similar combination on a similarly equipped car. You need a really knowledgable transmission man. I hope that helps. Sorry I don't have the answer.
Let me know what you find out.
---
1969 Torino Talladega, 1979 Ranchero (street rod)
Currently Active Users Viewing This Thread: 1

(0 members and 1 guests)
Posting Rules

You may not post new threads

You may not post replies

You may not post attachments

You may not edit your posts

---

HTML code is Off

---