havent been on for ages, somming like 3-4 months, just been busy with work lol, but im unemployed for the time being so it means i can get to doing some more photochops hehehehehe
anywho ive posted this one on various other forums, but i thought id share it with yas since its a MKI eski that i chopped.
i wont tell ya the "mods" that i did cause you should be able to tell what i did to it lol
orig.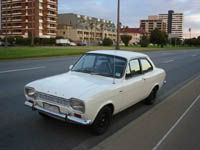 chop.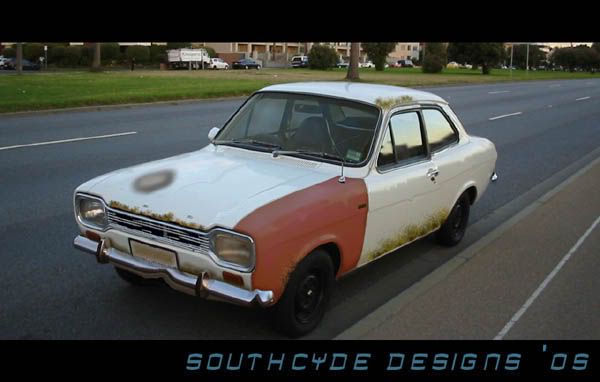 c&c welcome :D