Registered User
Join Date: Jun 2007
Location: Indianapolis, IN
Posts: 1
97 Escort flasher help
---
I replaced the burned out bulbs(3157) with LED version's from eBay. They're 3W(a cluster of 3 1W LEDs, actually) Luxeon's(I think), which supposed to brighter than the other LED ones. They're not as bright as the real bulbs, but close enough...
Now, the problem: they're flashing at crazy speed, due the low current draw. I checked with a technician at local Ford dealer and located the flasher unit: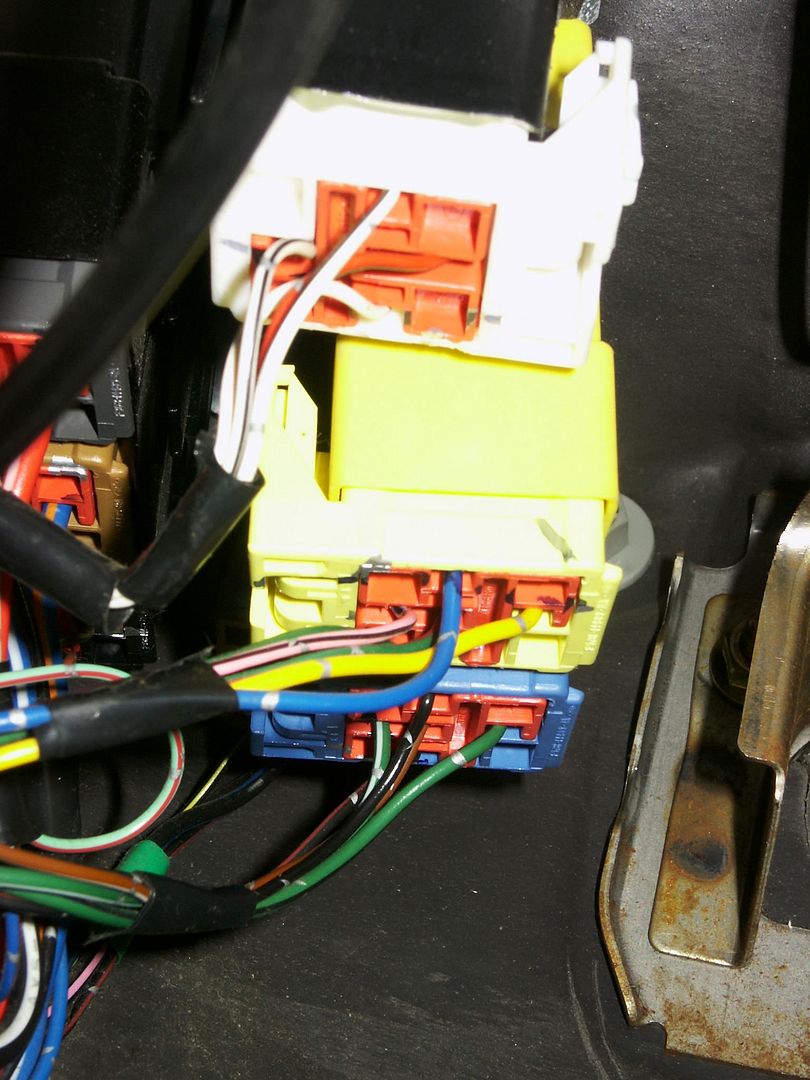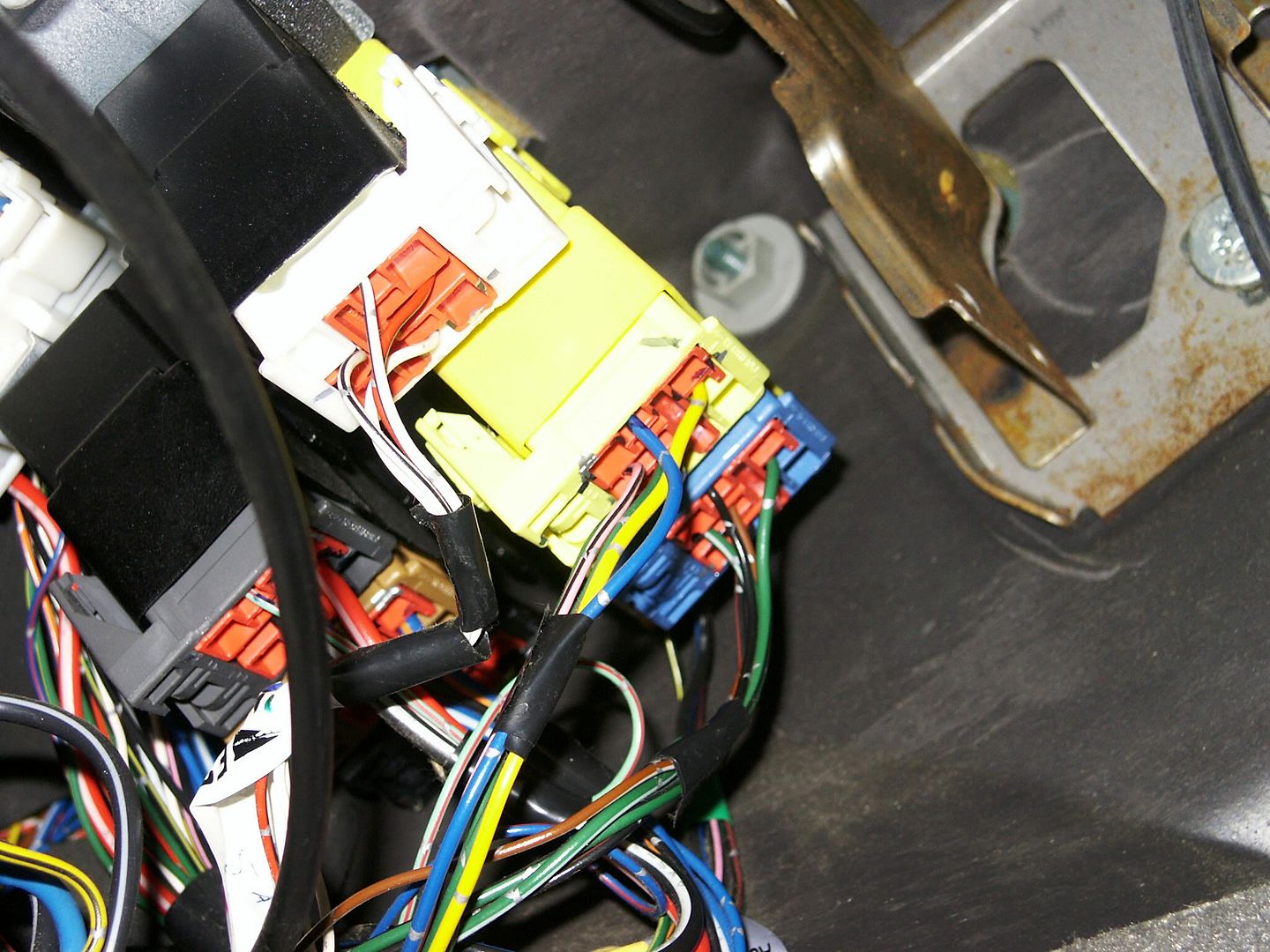 It's a big yellow chunk under the dash, to the left of steering column. It looks like two flashers combined into one as there're two plugs go into it. Each has 5 pins. The yellow is for turn signal, we tested that by unplugging it. The blue, I'm not sure but maybe it's the emergency flasher...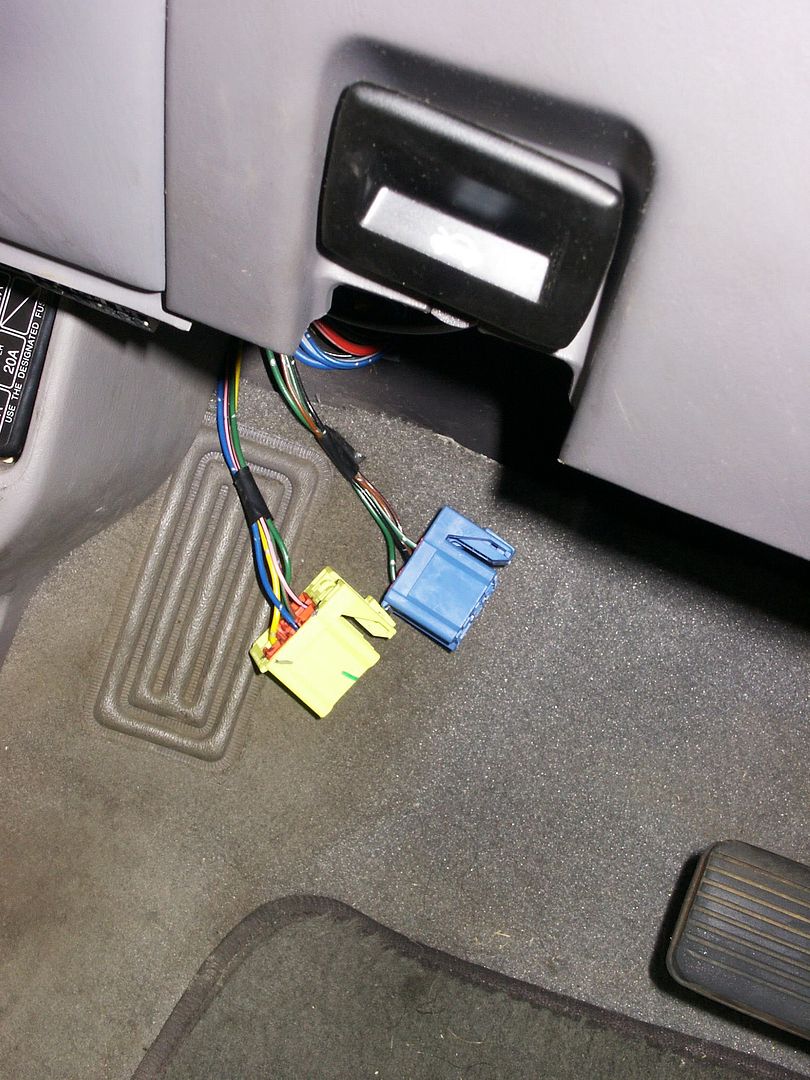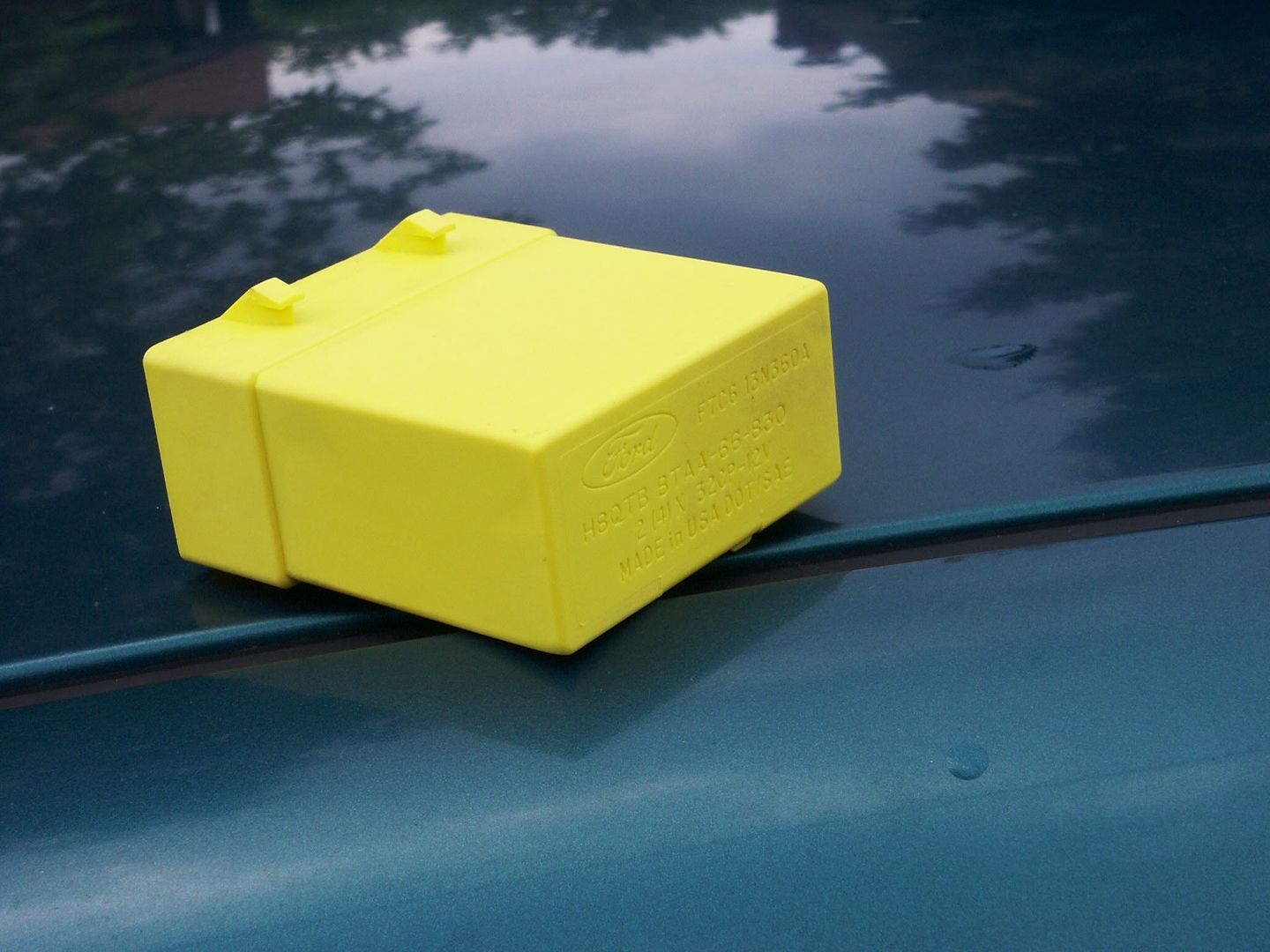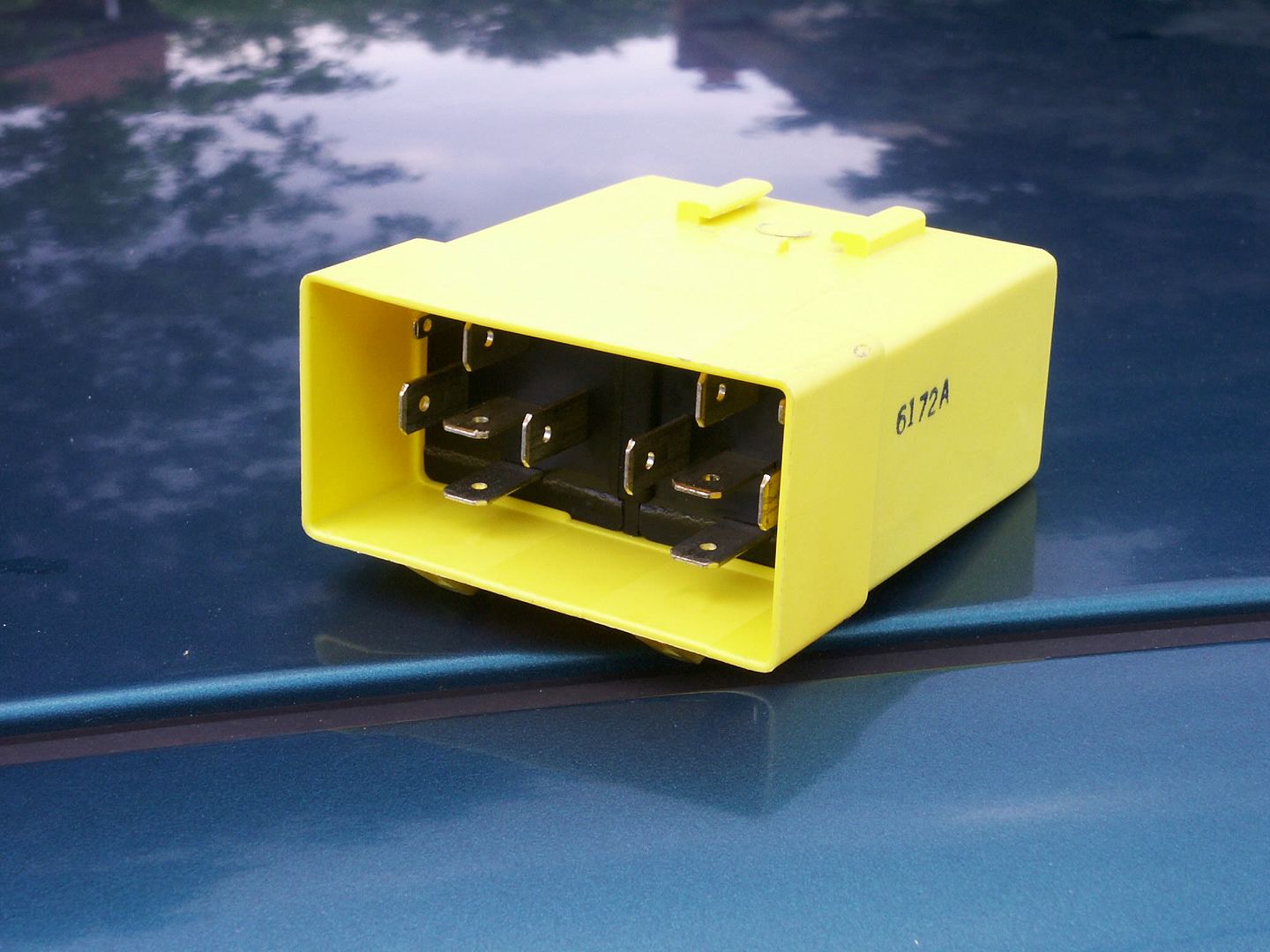 The part number is F7C6 13N360A. I can't find an exact replacement on eBay, but this one looks pretty close(not sure if posting eBay auction is allowed here. If not, I'll remove it later):
eBay Motors: LED Replacement Flasher Ford Dodge Jeep 5 Pin EP-27 (item 220118362630 end time Jun-09-07 16:52:48 PDT)
I'd like to know if anyone can confirm this is the right one, and if I need to buy two and duct-tape them together. I'll check with the seller as well...
Thanks!
P.S. I know I could try load resistors. But the ones I bought from AutoZone say they get real hot. I'm worried about the lamp housing melting from the heat, even turn into a fire hazard...
Currently Active Users Viewing This Thread: 1

(0 members and 1 guests)
Posting Rules

You may not post new threads

You may not post replies

You may not post attachments

You may not edit your posts

---

HTML code is Off

---