XD drag project
---
Hi i am in the process of building a xd drag ute, and just wonder if any of you guys/girls know of any web sites when i can get some good pictures and pointers from in regards to cutting and fitting a rear clip.
Re: XD drag project
---
Hey STUGUTS, forgive my ignorance, but what's a "rear clip"?
---
XE Falcon
393 Tremec TKO 9"
Re: XD drag project
---
the rear clip is a kit form 4 link or ladder bar set up that is pre fabbed and is a "fairly" !!! easy bolt in job. im pretty sure that the RRS guys do a couple of kits and i have seen a couple of ad's in performance ford magazine for them. how much power are you putting thru it? a basic set up on XD rear suspension will easily see you into the mid 10's . a bit more work and it will cope in the high 9's. i always like to push the stock suspension and rear wheel arches as far as you can. i think it proves more of your skill in setting up suspension than using something more fancy. of course it depends on HP and many variables. can you give me some more info. thanx.
Re: XD drag project
---
Hey trublu yeah it is as cjperformance states in his post,the plan is to basically cut the whole back end of the ute out, leaving the bodywell intact (sides only).If you go to
www.mcdonaldbrosracing.com.au
and click on rear clips,the one i am buying is the fourlink with 9inch housing plus pre-fab chassis rails.
Also while i got you trublu i sent you a private post the other night asking you about the build of your 393 as i am about 3/4 of the way building one,just so i could compare to my build.
Hey cjperformance hopefully once the engine is finished been built and put on dyno i have aimed for around 620-650 on methanol @ flywheel as well as fitting rear clip, cutting as much weight out as possible and going to coil over on front i plan to get mid 9's time will tell once its hits the strip
Registered User
Join Date: Jul 2007
Posts: 19
Re: XD drag project
---
Cheers for that ironbark love your toy
Registered User
Join Date: Jul 2007
Posts: 19
Re: XD drag project
---
the second picture down was when it had a ladder bar and a real flimsy chassis set up, it was dangerous the way it was.
but to be truthfull man I do not have any more pics than what you see, I am not big on picture taking.
feel free to ask questions though.
like diff measurements, I run 32x15x15 hoosiers that sit right inside the gaurds, etc.
557 stroker, was 460, je pistons, h beam, 60 tho over, roller lifters & rockers, roller cam, same lobes as crank, metho, enderele hat injection, reverse pat c6, tran brake, msd 7al3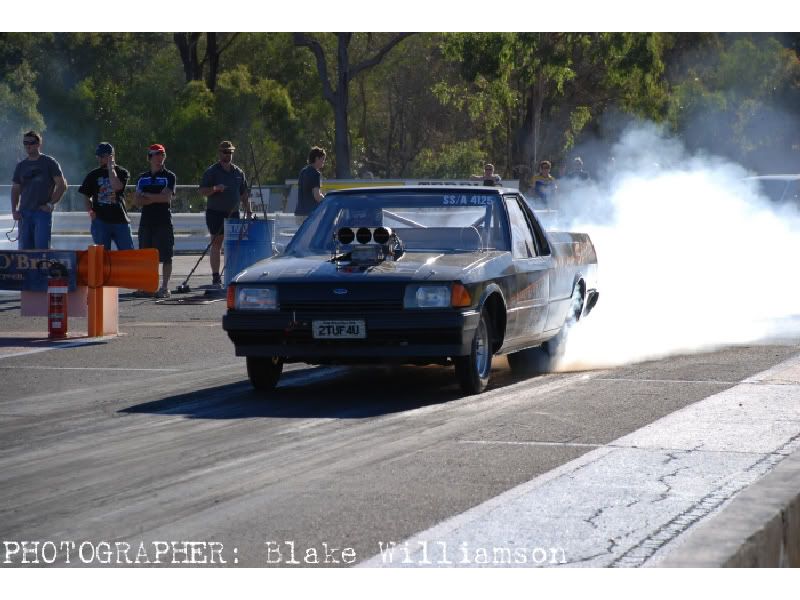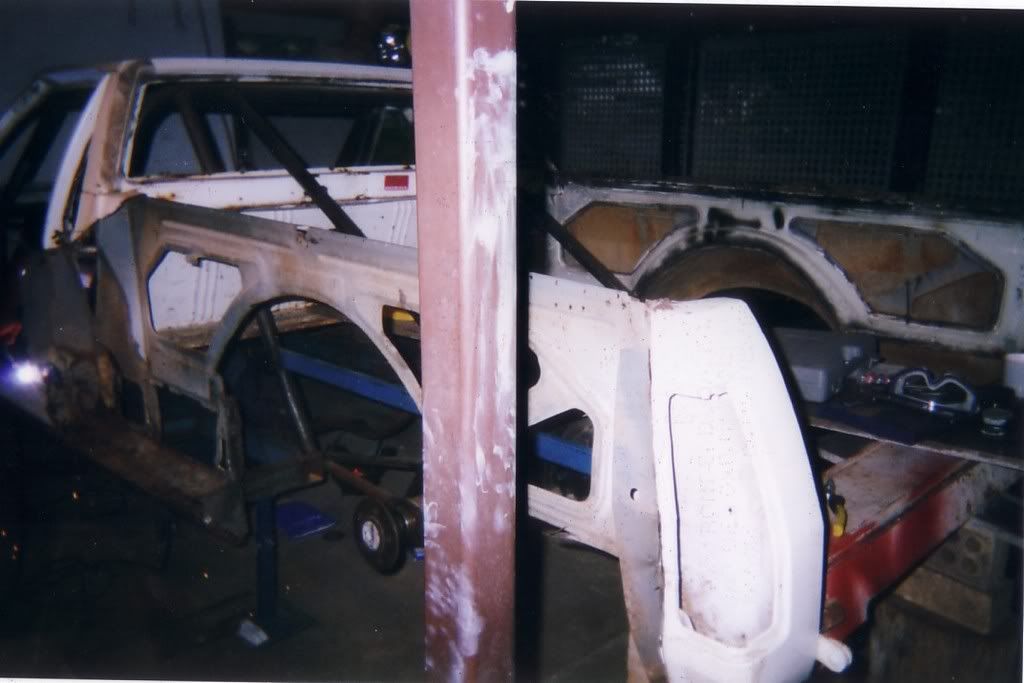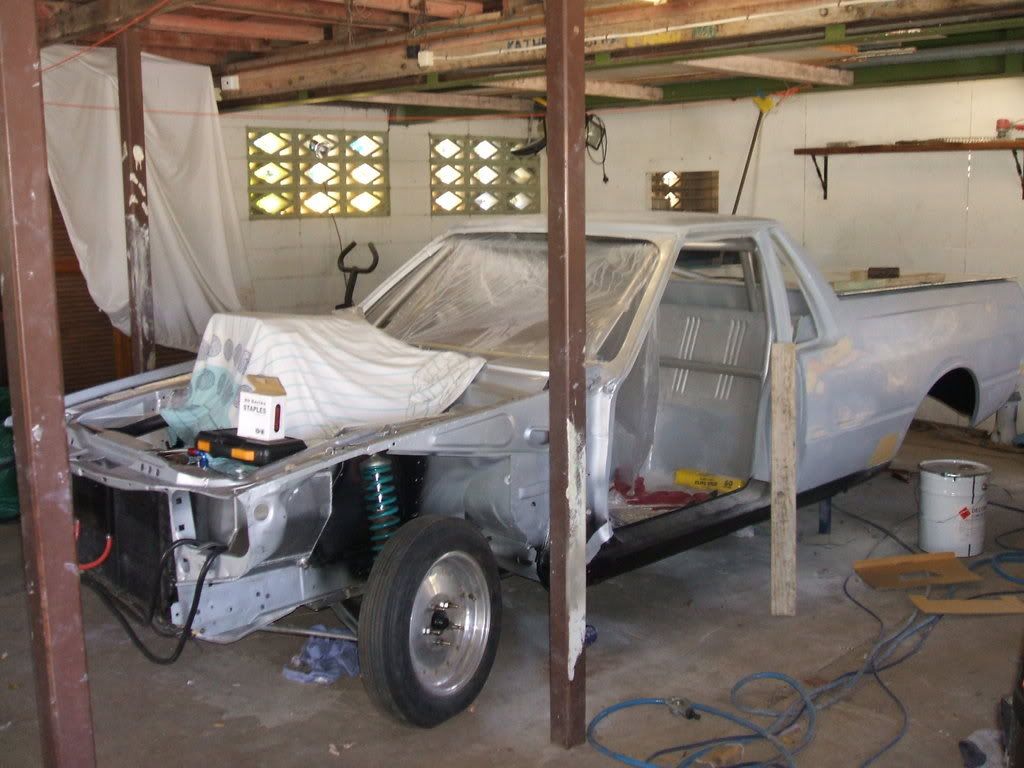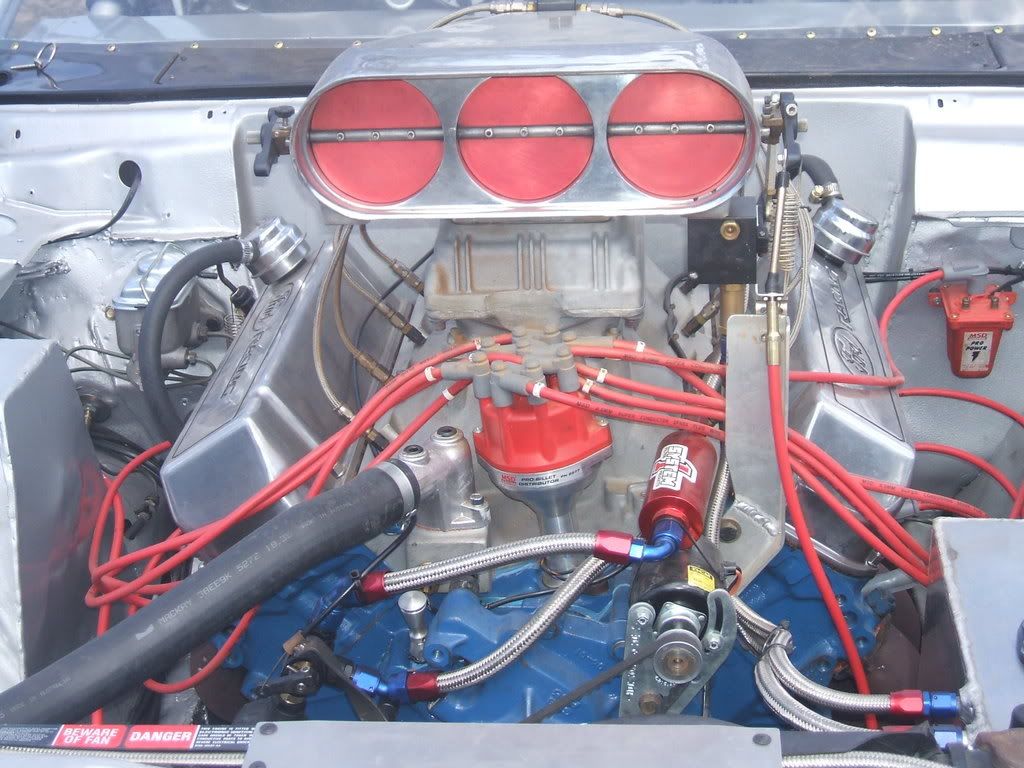 Registered User
Join Date: Jul 2007
Posts: 19
Re: XD drag project
---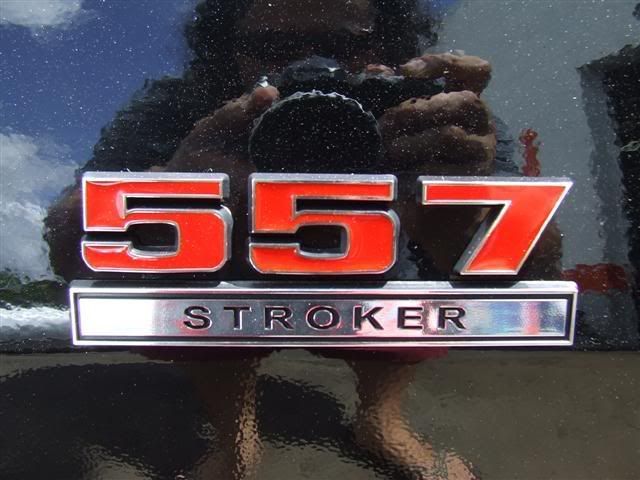 Re: XD drag project
---
Hey IB when you built your roll cage did you cut top of roof out or holes in floor drop cage weld then lift back up and plate over holes.
Also I was going to cut the webbing out of the inside of the tray,leave the side panels attached and gut the whole inside and work from there.
Did you more your engine back further towards the cab ???
Registered User
Join Date: Jul 2007
Posts: 19
Re: XD drag project
---
motor was recessed 50 mm, the cage was in the cab when I got the ute, although we did cut the floor out and replace it. When we did this we cut around where the cage was plated to the original floor and put in the new one and then welded this to the cage as well.
As for the back, make sure you brace it up or it will sag and twist.
we ran a X brace from the cab cage to the top of the clip.
I used 1mm aluminium for the top on the back of the ute, to shape I used 10mm box steel and put a slight bow in it the same as the side of the ute, this was my template.
A lot more accurate than placing the sheet on top and trying to draw around it.
but this is a long way off
Currently Active Users Viewing This Thread: 1

(0 members and 1 guests)
Posting Rules

You may not post new threads

You may not post replies

You may not post attachments

You may not edit your posts

---

HTML code is Off

---