Discussion Starter
·
#1
·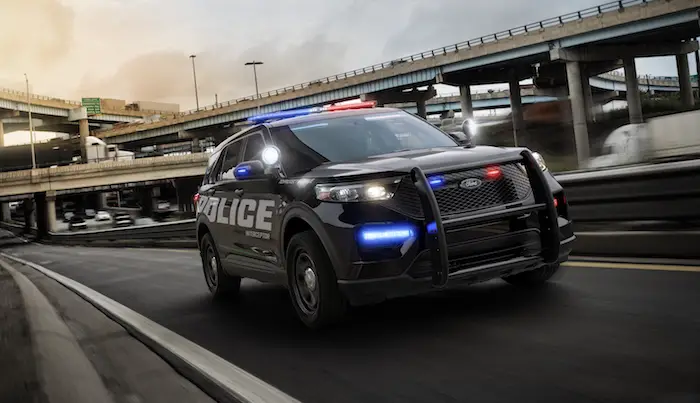 The Ford Police Interceptor Utility was designed to offer police a much more utilitarian vehicle over the sedans that had long dominated law enforcement fleets in the past, and it has remained incredibly popular for that very reason for years now. But lest one might think that the crossover is trading cargo and passenger capacity for performance, well, think again, because the
2022 Ford Police Interceptor Utility
is still the fastest cop car on sale today, according to test data from the Michigan State Police.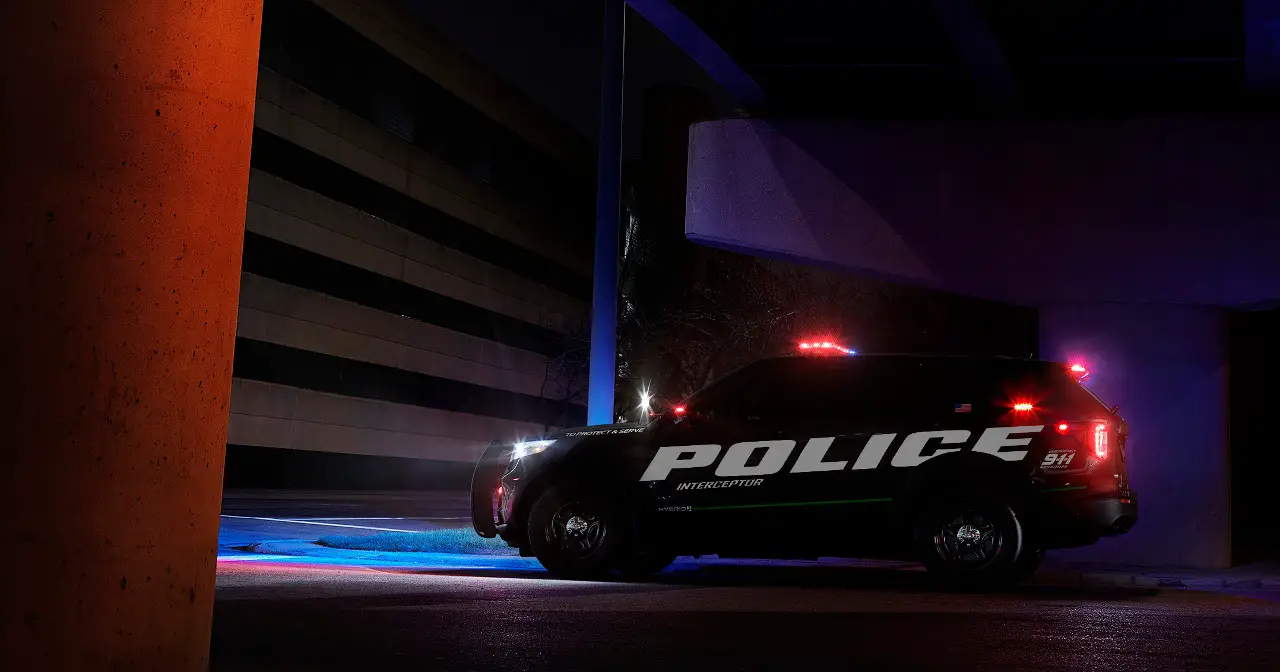 MSP recently published the preliminary results from its annual police vehicle testing at Grattan Raceway, which includes measuring acceleration, top speed, the distance it takes to reach top speed, braking, and lap times, of a grand total of 11 vehicles and four motorcycles. When the dust settled, the 2022 Police Interceptor Utility retained its title as the quickest of the bunch when equipped with Ford's
3.0L EcoBoost V6
, according to
Car and Driver
.
That engine provides 400 horsepower and 415 pound-feet of torque, which resulted in a 5.5-second 0-60 romp in MSP's testing while reaching 100 miles-per-hour took a mere 13.5 seconds. The police version of the
Ford Explorer
reached a top speed of 148 miles-per-hour – the highest of any vehicle tested – and took 1.6 miles to get there.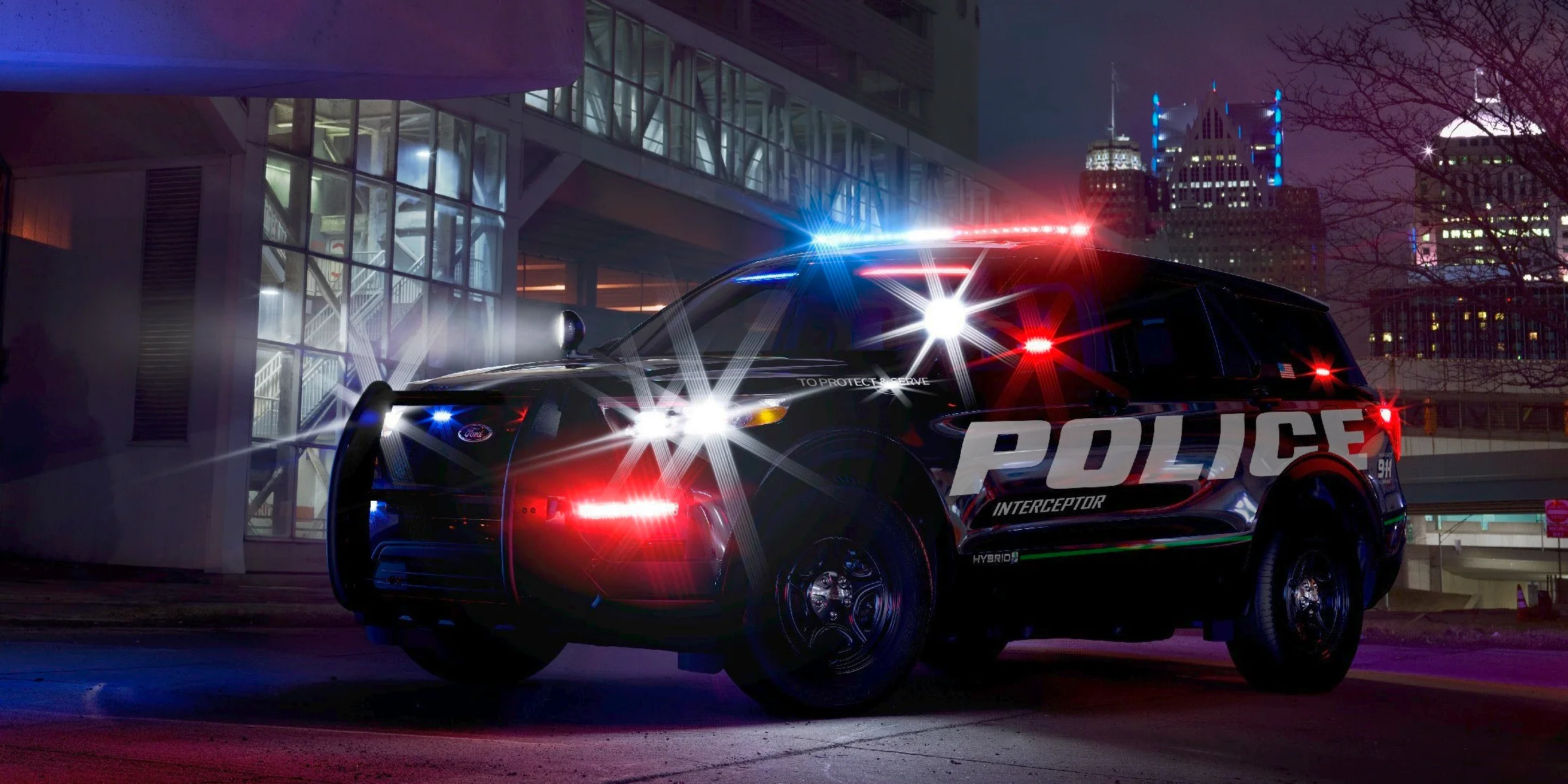 That performance was good enough to beat out rivals such as the Dodge Charger Pursuit, which was 0.7 seconds slower to 60 miles per hour and 0.6 seconds slower to 100 while recording a top speed of 139 miles per hour. However, MSP also tested a
2021 Ford Mustang Mach-E
police pilot vehicle, which became the very first EV to
pass the department's tests
and also outran everything at the track, including the Police Interceptor Utility.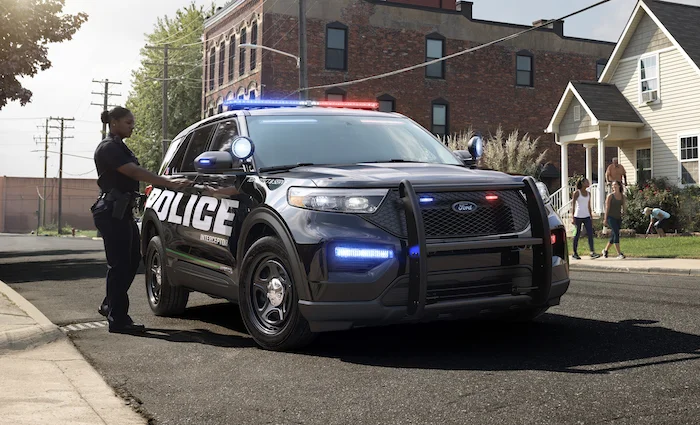 The Mach-E tester –
which utilizes the GT version's powertrain
– managed to hit 60 miles-per-hour in just 4.0 seconds and 100 miles-per-hour in 11.9 seconds, though it isn't available to purchase in police form, and Ford hasn't decided if it will build a version for law enforcement, either. The EV crossover did take two miles to reach its top speed of 124 miles-per-hour, however, so the Police Interceptor Utility is still superior in that regard.