Discussion Starter
•
#1
•
What do you guys think of this?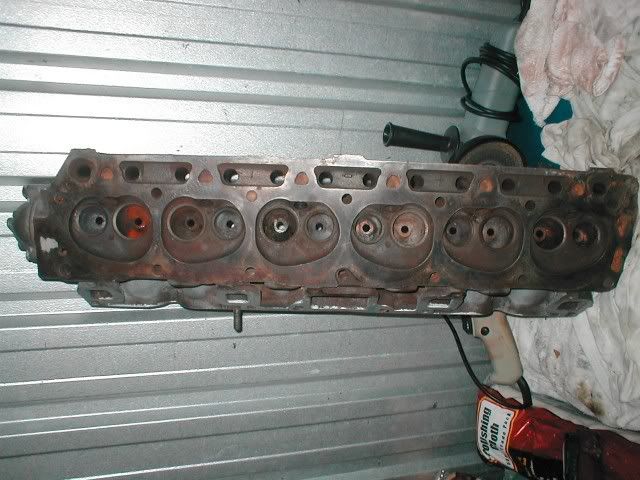 Its a 2V head for my 250 thats going in my XY. I know its hard to tell its condition just by looking at it, but basically what do you think needs to be done to recondition the head.
What are your suggestions to increase power without spending too much money? The carby I chose to run with is the original 2 barrell stromberg and i also have the original inlet manifold.
What type rockers and valves suit ths head.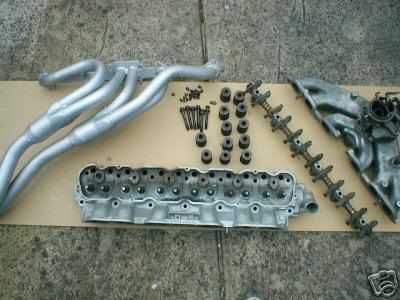 Try and guess how much i paid for the head, inlet manifold, carby and extractors.
Cheers
Tom