Discussion Starter
•
#1
•
The drama focusing on the DPS6 transmission that is used in some Ford Focus and Fiesta transmissions, that
went to court for one case
in early October, has now escalated. Now the U.S. Department of Justice has had documents from Ford subpoenaed in an attempt to determine if there was fraud in Ford's dealings with owners of cars with the DPS6 transmission. The subpoena was issued in Case No. 126 before a district of Columbia grand jury and demanded "all documents, communications and electronically stored information."
The transmission in question was used in about 2 million Ford Fiesta and Focus vehicles sold. Owners and attorneys for those owners are pursuing legal action against Ford, alleging in part that the automaker knew the DPS6 transmission was defective and continued to sell it. The DoJ is specifically looking for information that might show if Ford knew the transmission was defective and couldn't be fixed or that it had lied to federal safety regulators.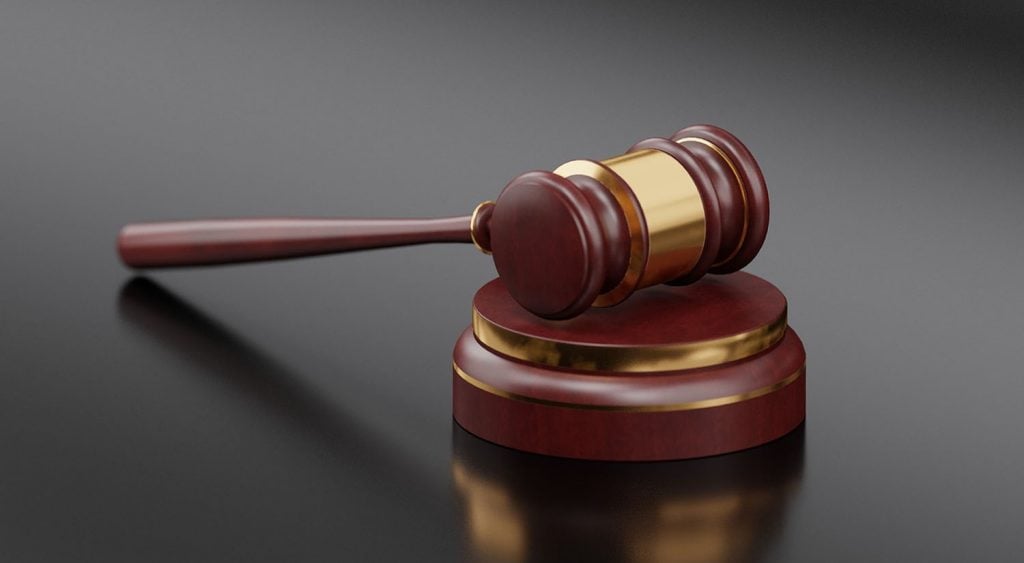 Ford has stated that it has been complying fully with all federal, state, and local regulatory and other authorities. Ford says that it has taken several actions to enhance the function of the transmission. Part of what Ford has done is to extend the warranties for customers to seven years and 100,000 miles. Investigations by Free Press have claimed that Ford knew the transmission was defective and continued to sell it.
The investigation also claimed that Ford had decided to abandon the DPS6 transmission in 2011, but opted against it due to cost. Ford isn't sure that it won't lose in courts and has warned federal securities regulators that it faces substantial risk from a class-action suit as the court reviews a proposed $35 million settlement. An additional 13,000 cases are pending from owners who opted out of class action.