Discussion Starter
·
#1
·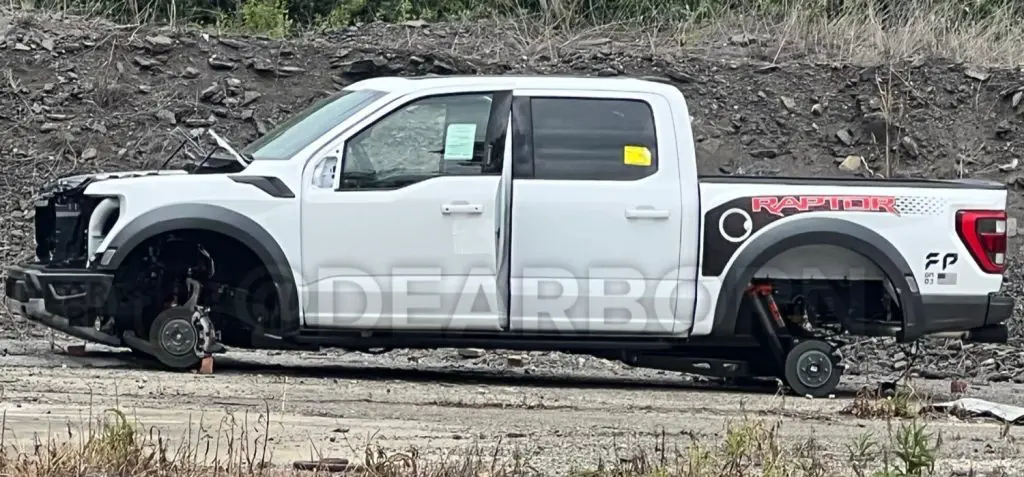 5
Ford has faced a bit of a theft epidemic at its own storage lots in the Dearborn area recently, a trend that actually started over a year ago when a number of Blue Oval performance vehicles
had their wheels stolen
. Things have only gotten worse in the months since, as between July 1st, 2021 and July 2nd, 2022, a grand total of 75
Ford F-150
pickups were stolen from the same Ford-owned lot, while a rash of Ford F-150 Raptor pickups have been taken on two separate occasions recently. This past weekend, 15 more vehicles
were lifted from storage lots
– including a number of Ford F-150 Raptor pickups worth a reported $700,000 – some of which were recently recovered with missing wheels, according to
TCD Dearborn News.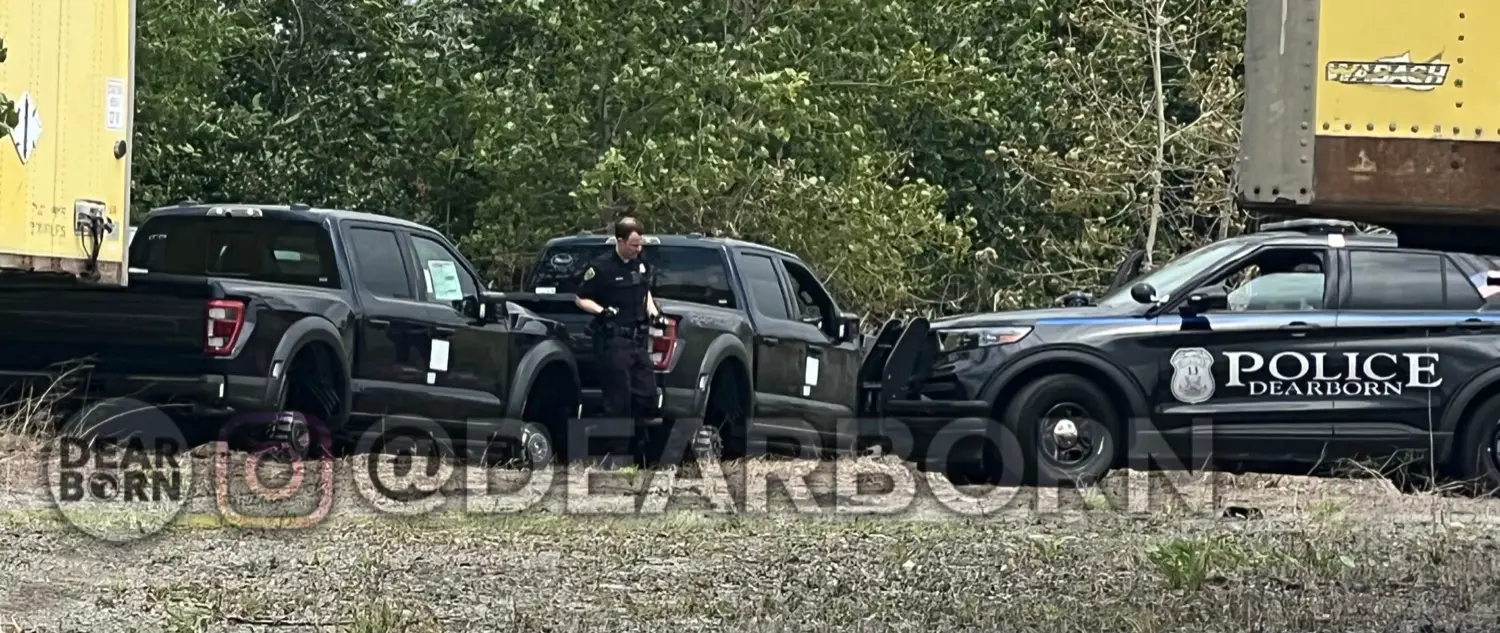 So far, police have recovered seven of the stolen F-150 Raptor pickups, with three of them found in nearby Detroit. At least three of those trucks were missing their wheels, while one appears to also be lacking an engine, too. In total, the 15 vehicles taken this past weekend – a group that included the
Ford Explorer
and
Lincoln Aviator
as well – were worth a grand total of $1.3 million.
These vehicles were taken from the very same Dearborn storage lot as more than a dozen Ford F-150 Raptor pickups that
were stolen back in June
. Several more examples of FoMoCo's rugged high-performance off-road pickup
were lifted last month as well
, though Michigan State Police were able to recover some of those vehicles, as well as apprehend three suspects believed to be involved in the rash of thefts.
This total doesn't include the 75 vehicles previously taken from a Ford-owned lot, which, assuming an average MSRP of $65,000 USD, is worth around $4.875 million. Unfortunately, that total continues to climb with each passing week, which is
taking a big toll on the automaker, police, and the surrounding community
.