Discussion Starter
·
#1
·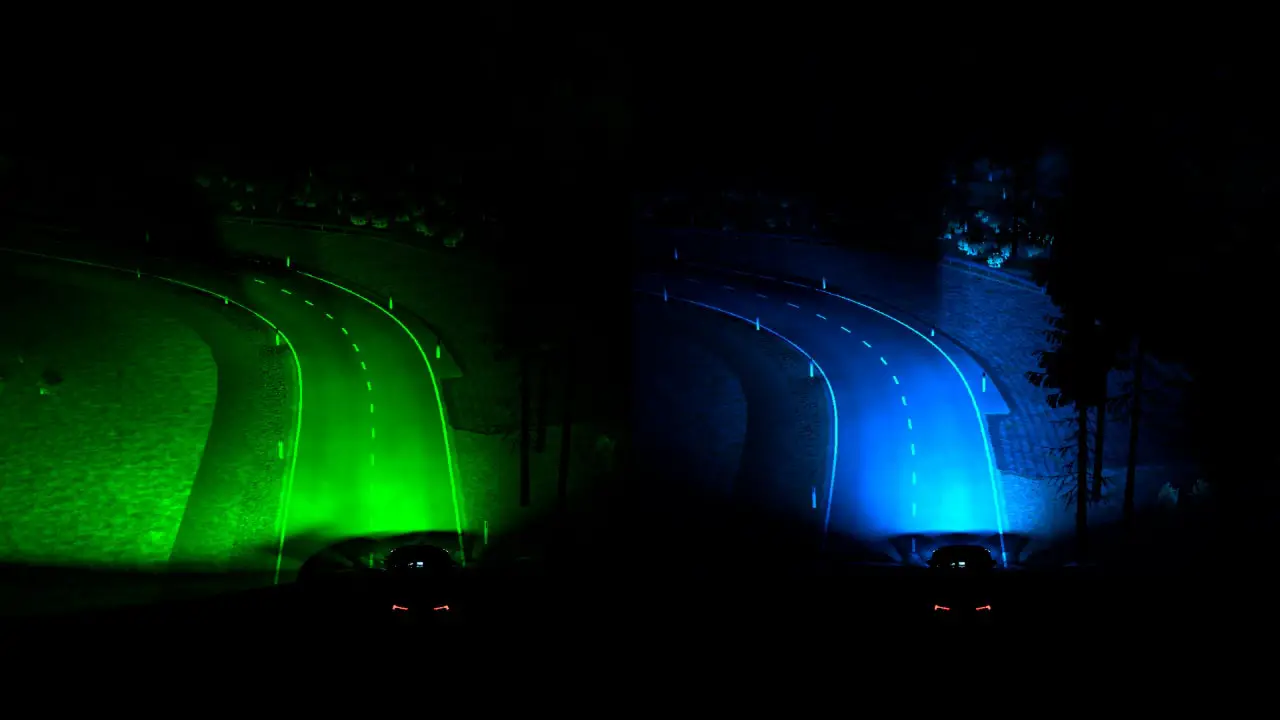 Ford revealed its new Glare-Free Highbeam tech way back in 2016, which was subsequently launched on a variety of vehicles
in Europe
, including the
Ford Edge
, S-Max, and Galaxy. Working alongside Ford's existing Adaptive Front Lighting System, the Glare-Free Highbeam tech is able to use GPS location data and street geometry information to accurately identify turns in the road ahead
to proactively adjust the direction of headlights
, providing optimal light and helping identify potential hazards, road signs, pedestrians, illuminating the passing lane when needed, or even warn the driver of upcoming obstacles with special symbols. Now, the National Highway Traffic Safety Administration (NHTSA) has issued a final rule that allows adaptive driving beam headlights on new vehicles in the U.S.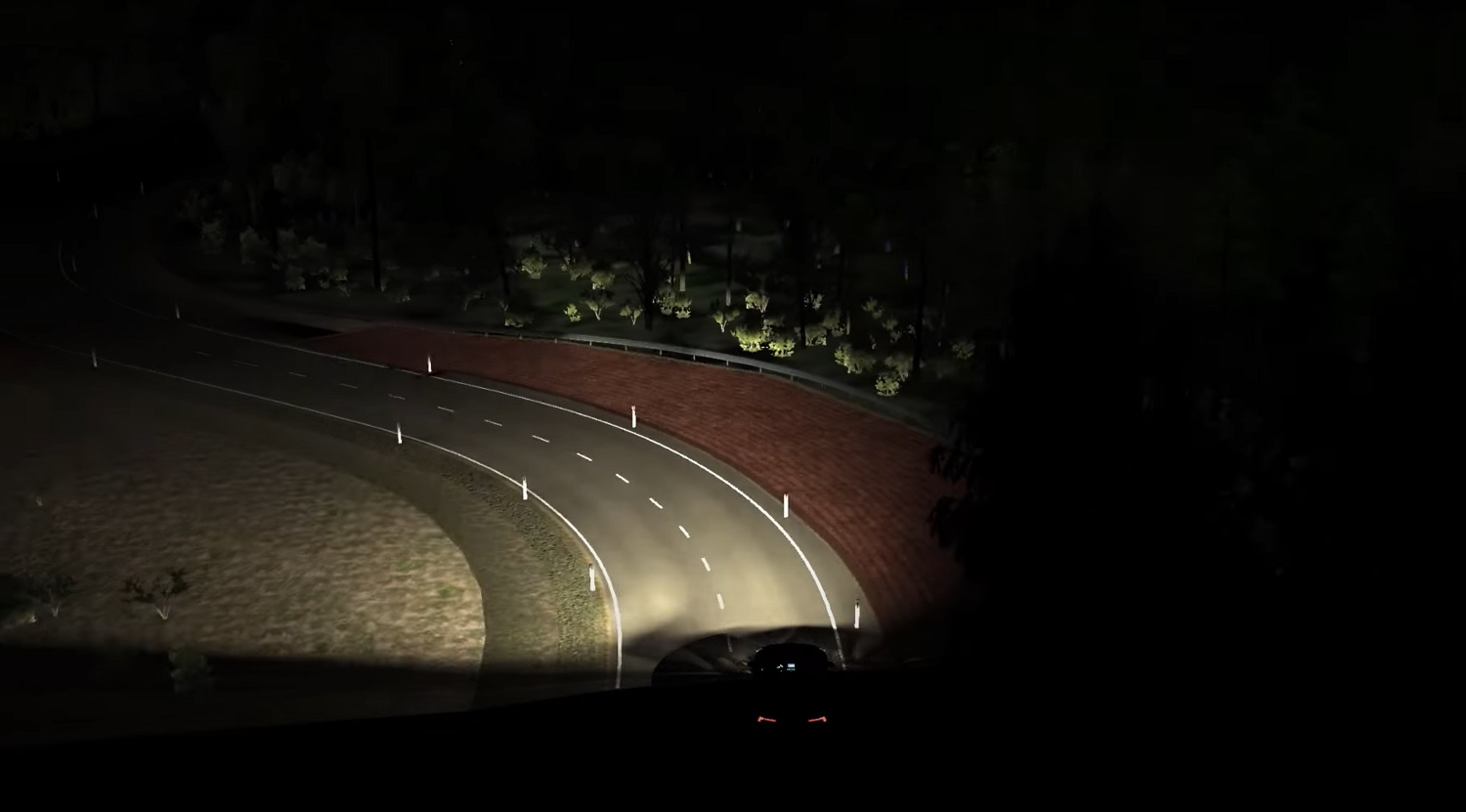 Ford hasn't yet announced that it will offer this technology on new vehicles sold in the U.S., but this ruling paves the way for such a move if the automaker chooses to do so. The NHTSA's new rule satisfies a requirement in the Bipartisan Infrastructure Law and amends Federal Motor Vehicle Safety Standard No. 108, "Lamps, reflective devices, and associated equipment" a year and a half ahead of schedule.
"NHTSA prioritizes the safety of everyone on our nation's roads, whether they are inside or outside a vehicle," said Dr. Steven Cliff, NHTSA's Deputy Administrator. "New technologies can help advance that mission. NHTSA is issuing this final rule to help improve safety and protect vulnerable road users."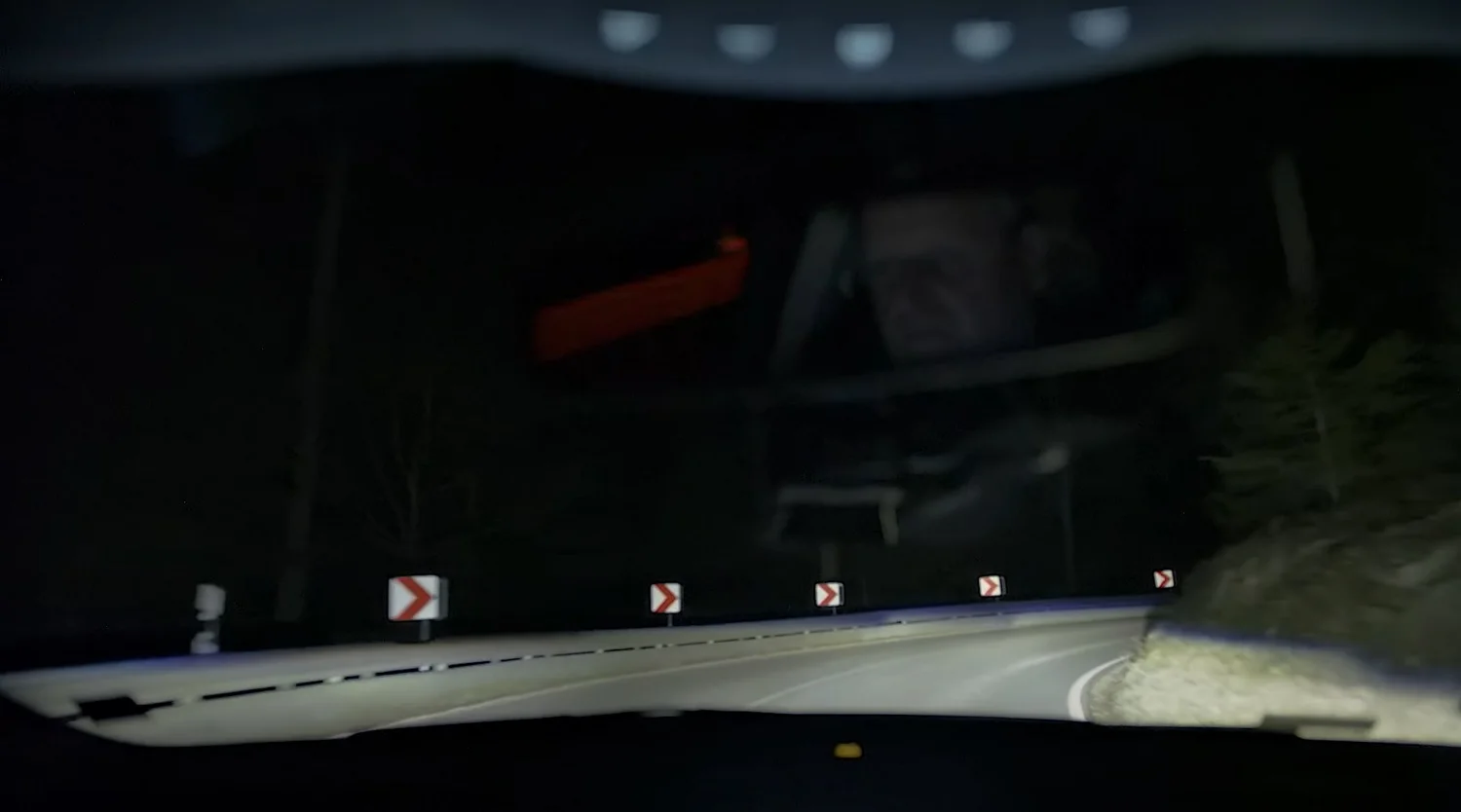 Ford's U.S.-based adaptive lighting systems are currently able to adjust the amount of light coming from the headlights without blinding oncoming traffic. These systems can also adjust light based on the speed of the vehicle, extending out further at highway speeds than in around-town driving situations, when the beams cover a broader, wider area. Additionally, light-bending functionality uses the vehicle's front camera to "read" the road ahead and predict where the light will be needed the most, then automatically move the LEDs to compensate.