Discussion Starter
·
#1
·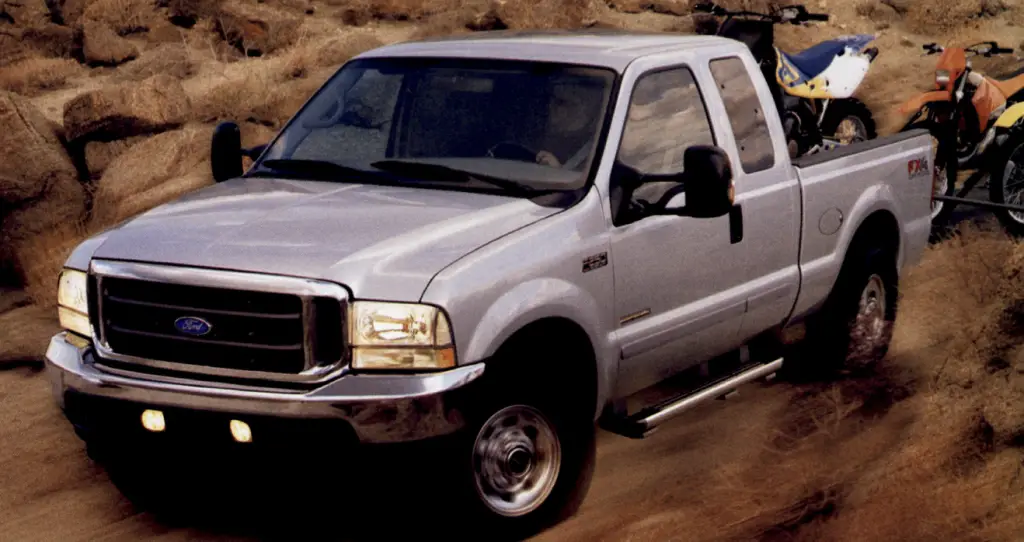 Back in August, FoMoCo was
ordered to pay $1.7 billion in punitive damages
over a roof crush issue that reportedly plagues 1999-2016
Ford Super Duty
pickups. This legal decision followed a $24 million dollar judgement granted to the family of two people who died back in 2014 when their Super Duty rolled over. Ford is appealing that decision but is
still unlikely to be granted a new trial
. At the same time, new lawsuits are being filed over this Ford Super Duty roof issue, including one in Michigan
back in September
, as well as another one – this time in Canada – according to
Car Complaints
.
This new lawsuit –
Jeremiah Jacob Put v. Ford Motor Company, et al –
was filed in the Supreme Court of British Columbia and pertains to 1999-2016 Ford F-250, F-350, F-450 and F-550 Super Duty pickups, each of which utilize the PHN-131 design platform. This time around, however, the plaintiff who filed the suit – Jeremiah Jacob Put – hasn't suffered roof crush in his 2007 Ford Super Duty, which he purchased back in 2016.
As is the case with the previous lawsuits centered around this issue, this new suit alleges that the Super Duty's roof is weak and prone to collapse in the event of a rollover accident. Moreover, it claims that Ford chose to make the roofs weak on purpose to save money, which in turn makes them more dangerous and less valuable in terms of resale.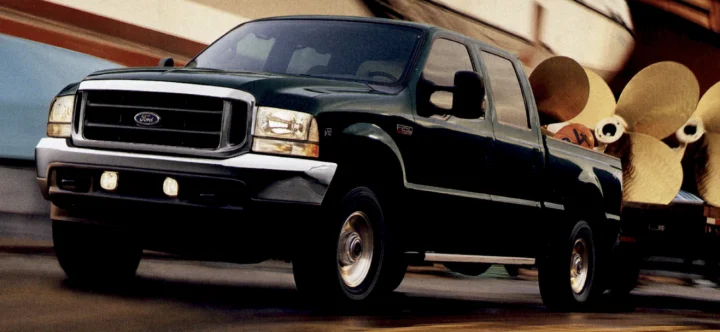 Meanwhile, Ford has denied any wrongdoing in this particular instance, and as reported back in August, the automaker
wasn't required to install a stronger roof
on those trucks at the time. When the rules regulating roof strength were expanded 30 years ago to include light-duty trucks, the National Highway Safety Administration chose not to include heavy-duty trucks in the new regulation after automakers lobbied against it, though that eventually did happen following an order by Congress in 2009.