Discussion Starter
•
#1
•
Figured I'd make a thread for people to share what tool/equipment is good at Harbor Freight. Since we all know, they sell some good stuff for cheap, and then they sell cheap crap for cheap.
So I'd like to share what I've found so far.
For a while I've been using my friends dads 12 ton press to get bushing off and on, and sometimes the 12ton press would seem like it was being stressed, so I just went today and got the 20 ton press.
And I have to say, this thing is great quality. Good welds, and thick metal.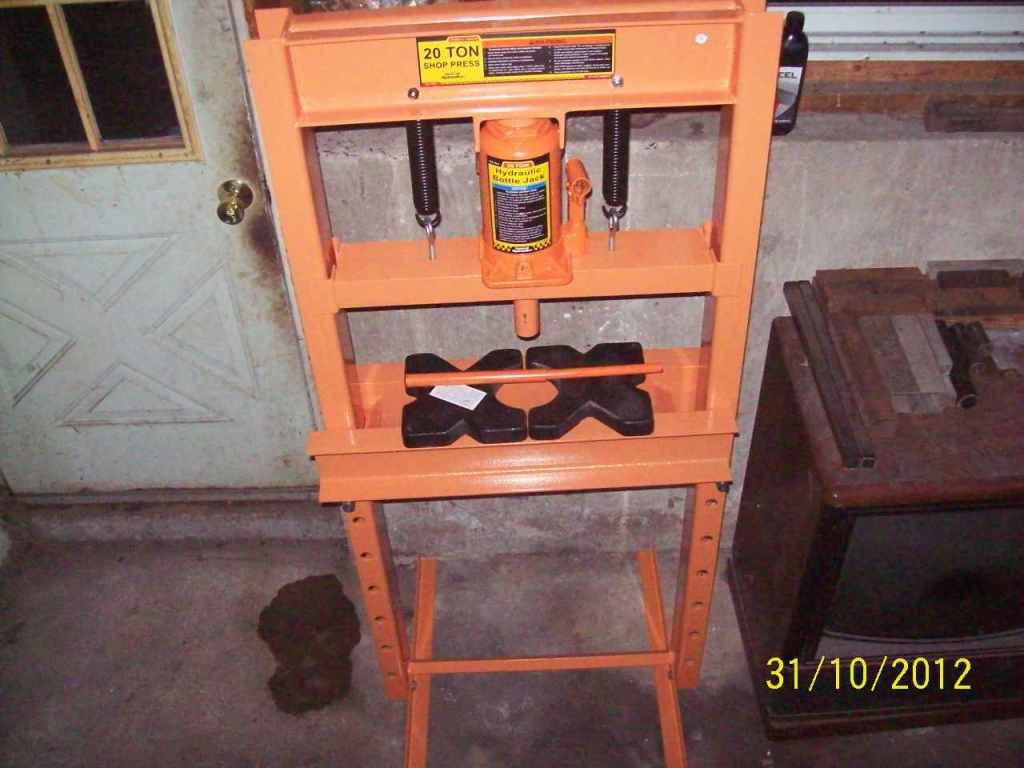 No worries here when pressing anything from a car.
So share your personal experiences with us.:hy: