Discussion Starter
•
#1
•

Arizonian Silver Edition
UTQG 580 A,B//540 A,A//460 A,A
Click here for:
Sizes, Specs, and Pricing on the Arizonian Silver Edition
The New Silver Edition provides a major step forward. While keeping the strong points of the brand, this new generation improves key
performance factors with a quieter more comfortable ride, better hydroplaning resistance and wet braking control. Add to that long
tread wear, excellent all-season traction - especially in ice and snow - and confident handling and you can see why the new Silver
Edition delivers tremendous value. The tire is available in 14-inch to 17-inch sizes and T, H & V-rated speed categories that cover a
wide range of popular small and mid-size vehicles.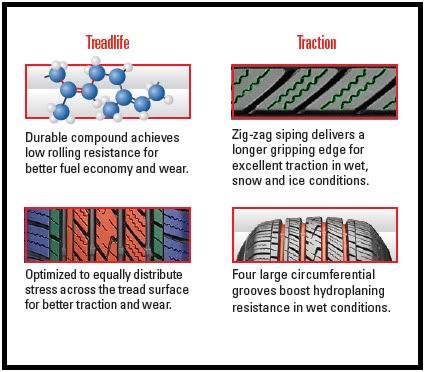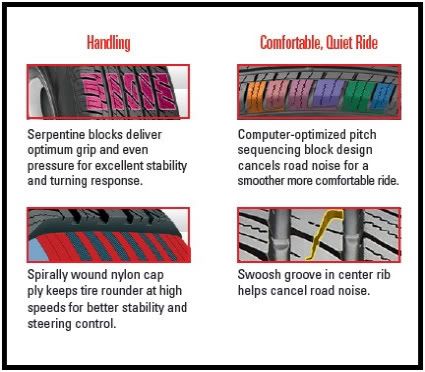 ​
One of the best all-season car tires offered, the Arizonian Tire Line also boasts an extremely long tread life. Arizonian Tires are a special
private label tire brand manufactured by Kelly-Springfield Tire exclusively for Discount Tire/America's Tire. Featuring computer designed tread
compounds for low rolling resistance and better fuel economy, Arizonian Tires offer drivers dependability at an affordable price. Add to that
the attractive looks and impressive treadwear that Arizonian Tires are known for, and you've found a value that's difficult to beat. Find the
Arizonian Tires that are right for you today at Discount Tire/America's Tire
For more details on the Arizonian Silver Edition contact your local Discount Tire or America's Tire store.
You can also visit us at
www.discounttire.com
for store hours and locations.