Discussion Starter
·
#1
·
Just happened today and my GF is crushed, we put about 3-4K into this car, and some little 16, year old girl in a lexus es 300 did this.
O god.:BW:
The frame is bent.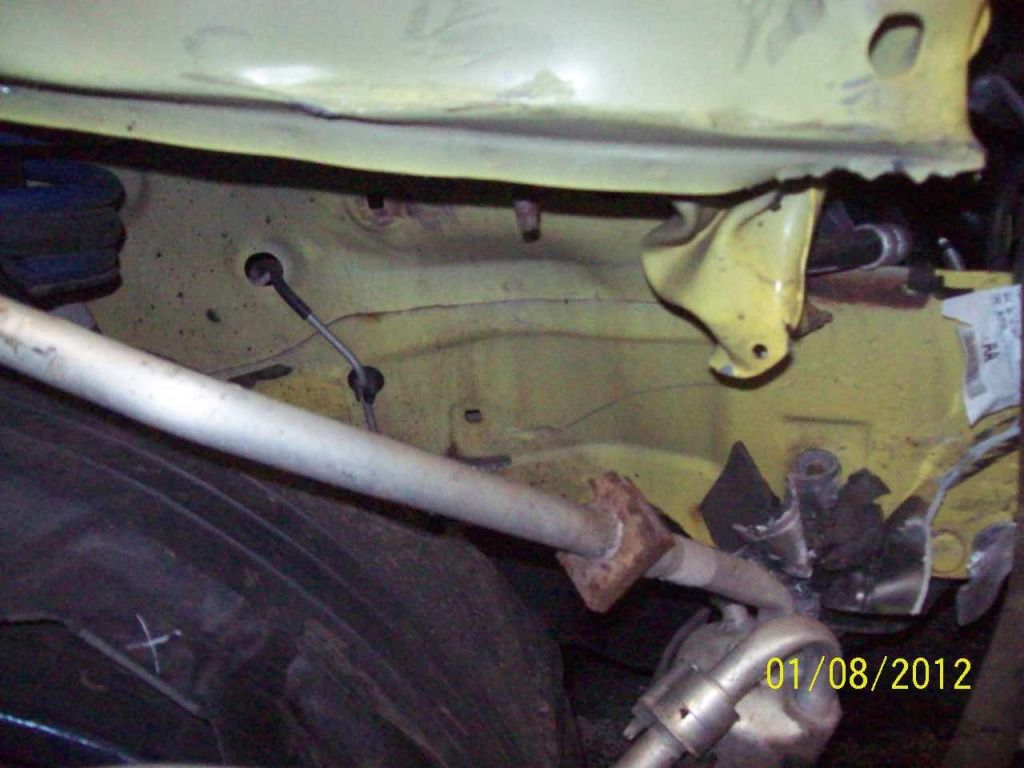 Stuff pushed into the motor and P/S, enough that is disconnected the P/S line.
We are crushed, the car is defiantly going to be totaled, no dough, I just hope they will let me take the performance parts off, and make a deal for me to take the motor, trans, and all wiring, so it can be transferred into my wagon.
But we will have to wait and see, it just happened.
Me personally, I have no words right now:angry:. Besides we will be getting another ZX3.
Djzx3