Discussion Starter
•
#1
•
by
Brett Foote
April 30, 2020, 7:53 pm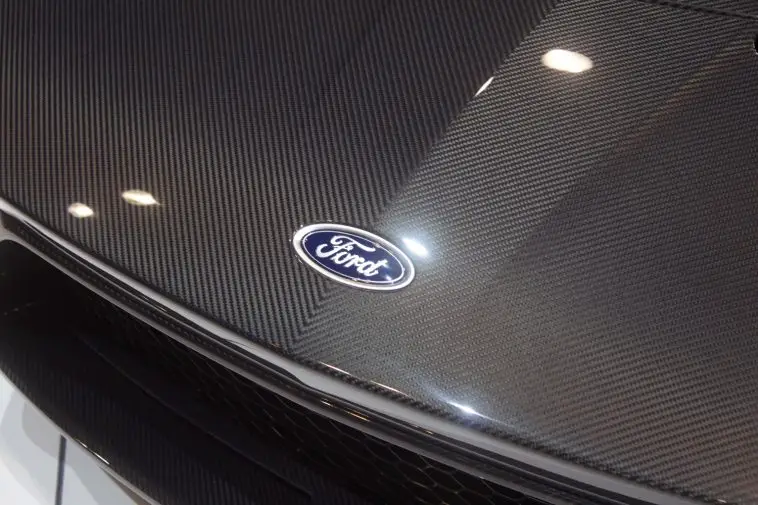 Sponsored Links
One of the nice little perks of purchasing a new Ford vehicle has always been that free six month trial of SiriusXM. Even if one doesn't ultimately subscribe to the satellite radio service, it's nice to have a decent period of time to try it out. And for those who already subscribe, those six months is just added to the existing contract, which is also nice. But starting for
2021 model year vehicles
, those SiriusXM trials will only last three months.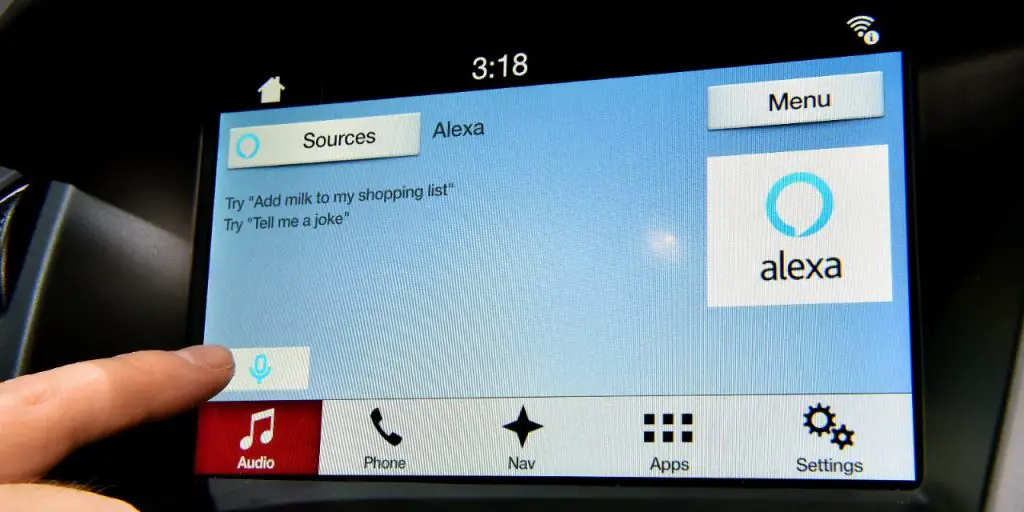 This little bit of news was passed on to dealers on April 27th via a letter from the automaker. It revealed that current 2020 models would retain their six month trial, while 2021 models would see just three months of service. Thankfully, this reduction in the trial SiriusXM trial period doesn't also include a reduction in content. According to the letter, buyers will still receive the All Access package, which offers up all the channels SiriusXM has to offer.
Sponsored Links
The All Access package allows users to listen to SiriusXM not just inside their car, but also via a mobile app such as on a smartphone or tablet. It's currently priced at $8.25 per month for the first year, but then the price goes up to $21.99 per month.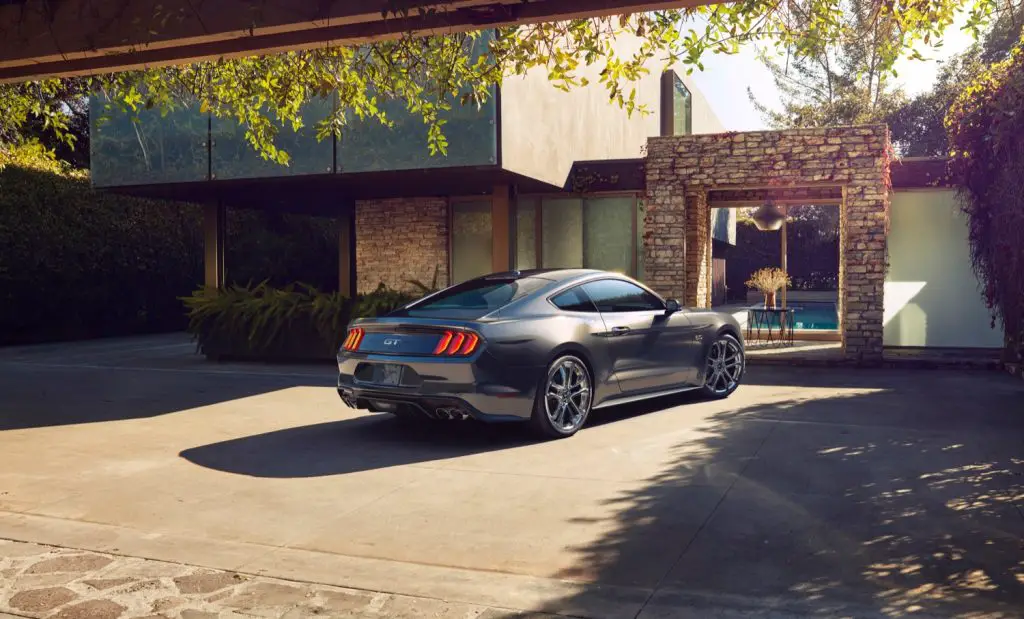 It's worth noting that the vast majority of automakers only offer a three month SiriusXM trial on new vehicles. Only a small handful are more generous than that, including Subaru (four months), Mercedes-Benz (six months), BMW (12 months), and Dodge (12 months). Regardless, the news is a bummer for anyone looking to purchase a new Ford vehicle in the near future.
Sponsored Links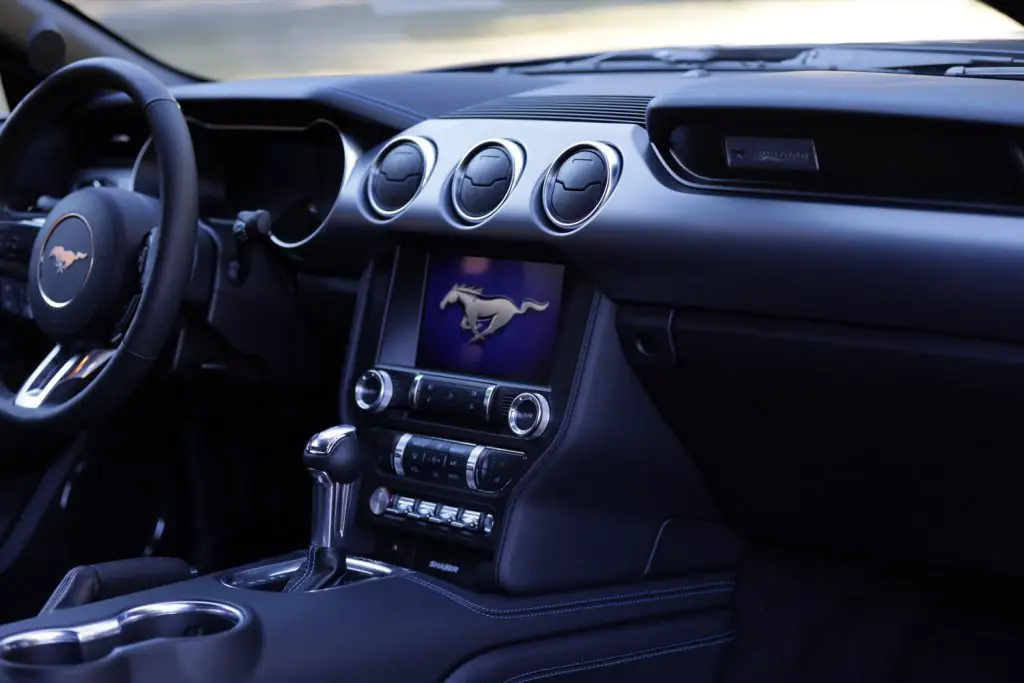 As to why the Ford SiriusXM trial length is getting sliced in half, well, we can only speculate. The growing presence of infotainment systems offering
Android Auto
and
Apple CarPlay
is likely the main culprit, as owners are able to play music and podcasts through a wide variety of services like Apple Music, Google Music, Pandora, Spotify, Amazon Music, iHeartRadio, Stitcher and many more. And unlike SiriusXM, most of those services allow one stream their own playlist, not someone else's. So perhaps this move won't be terribly upsetting to many new car buyers, after all.