Discussion Starter
·
#1
·
40 years ago my uncle and his brother which is my father, were pulling tree's out our back woods to sell, well they had a old Jeep they used to pull em out to the front yard to cut em up.
Well one day it died on them, and they left it here for the next 40 years.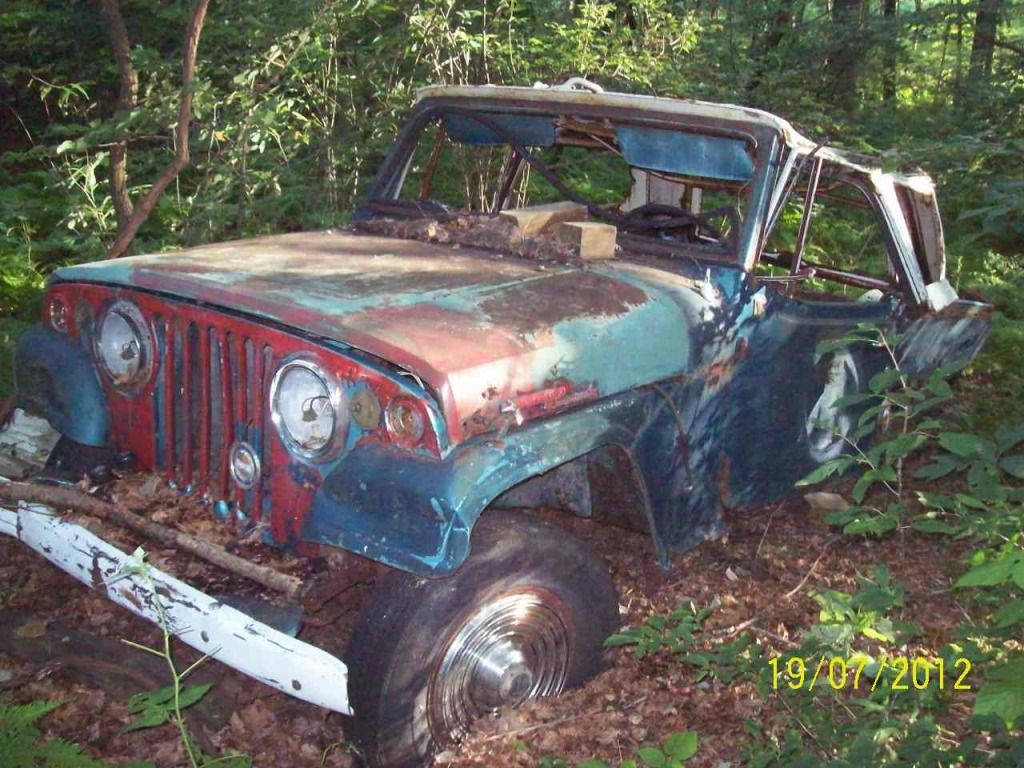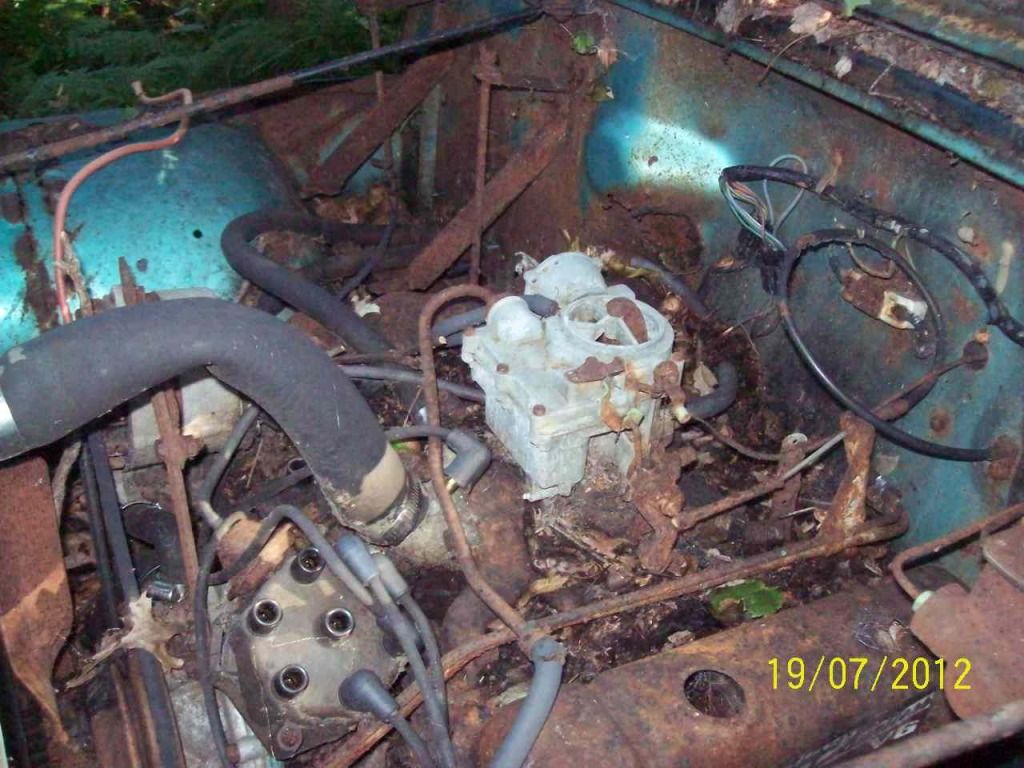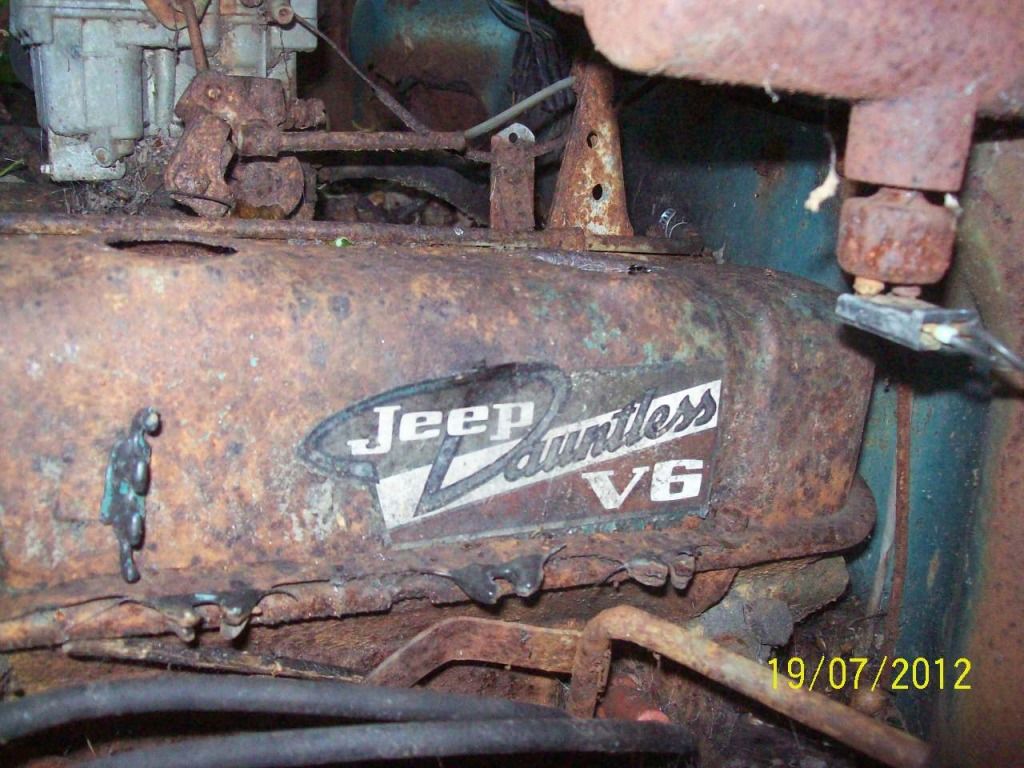 Only a few parts on it could be saved, the front grill, and maybe the hood.
Just wanted to share, anyone else got some old cars in the woods?
I'll take a walk across the street one day, and go find the three old cars in the woods, I think two are sedans, and one is a old wagon. Late 60's cars, IDK what they are, so I'll get some pics one day soon.