Discussion Starter
•
#1
•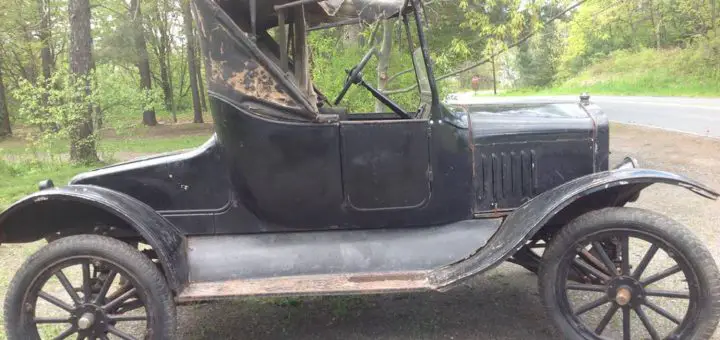 The Ford Model T is an iconic car that helped put Ford on the map. Some of the cars have been on the road for a hundred years now. The 1924 Ford Model T roadster in the images here is said to be an all-original car with the original top and original interior in place. That means the ride hasn't been restored in nearly a hundred years.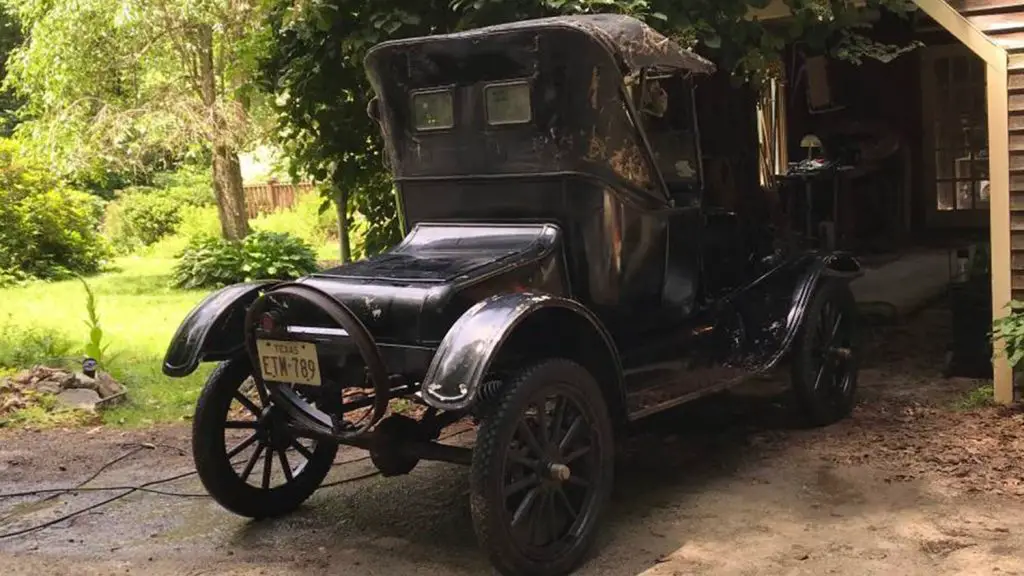 Having an interior that is about 96 years old means that much of the car is in tatters. It very cool to see the 1924 Ford Model T as it rolled out of the factory, it's not something you see often. Thinking that the top on that car is the one that some Ford assembly line worker installed on that car in 1924 is impressive.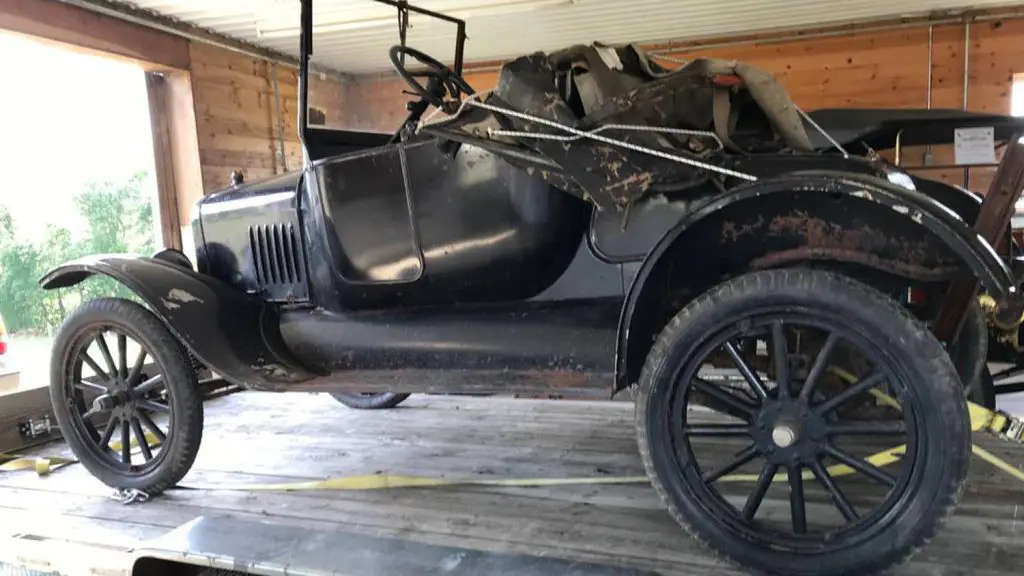 This particular car was packed away in a barn 50 years ago according to reports and forgotten about. In the images, we see a Texas plate on the Model T, but the car was found in Northwest Connecticut. We aren't sure if that is a vintage Texas plate or not, but it certainly doesn't look like a 50-year-old license plate. Most vintage Texas plates we have seen tend to have the year stamped on them.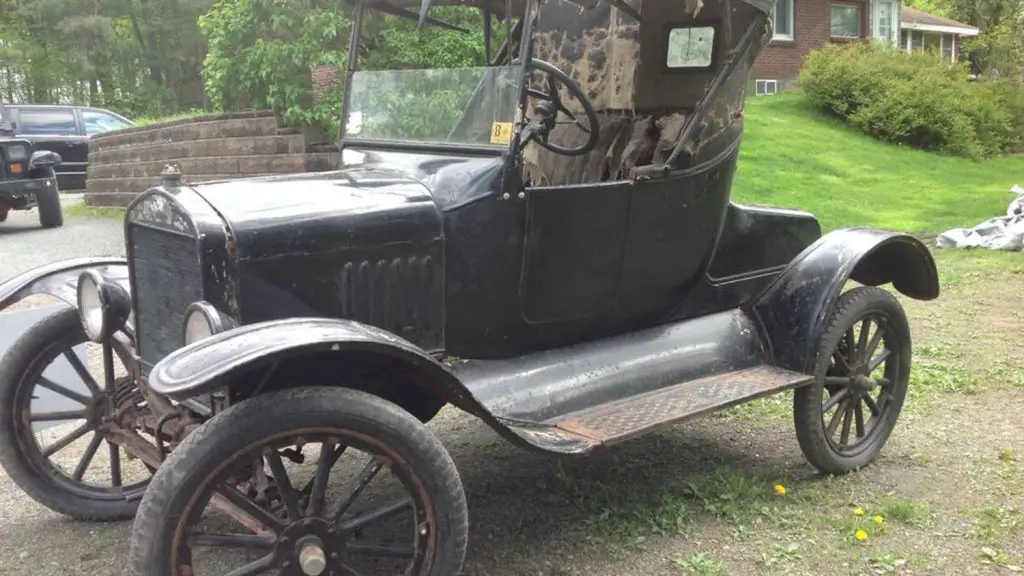 However long it's been tucked away in the barn, the car is still very cool and in excellent condition considering its got original paint, interior, and top still installed. The vehicle is said to run well and has about 30,000 mikes on the odometer. The car is for sale, and the seller is only asking $5,900. The low price is said to be in part because of the cost to restore a Model T as parts often have to be custom fabricated.