If you have placed an order or have picked up your new Maverick be sure to add it to our growing list of owners! Currently we have 991 entries from owners/soon to be owners across the United States and Canada.
Step 1
:
Complete Short Form Here
Step 2
: Confirm entry in this discussion thread
Step 3
:
View Results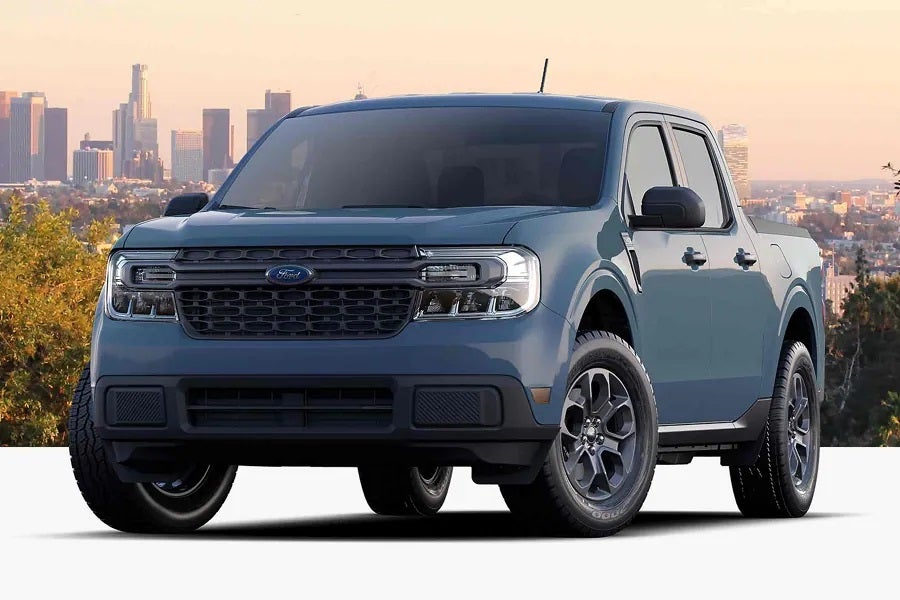 Now that the 2022 Ford Maverick compact truck is available to pre-order, it is time to organize a new list where everyone can share their order. As vehicles reach production, we will be able to see as a community which configurations reach pre-order holders first, and which configurations are...
www.maverickchat.com