Discussion Starter
•
#1
•
I'm really happy/suprised to see that a Volvo thread is on this awesome forum! Very cool :hy: .
I'm new here, my name is Tyler, and I have a 2004 Volvo S40 1.9T with 105k miles. Yes, a 105k miles
.
Here's a day of detailing with my baby
.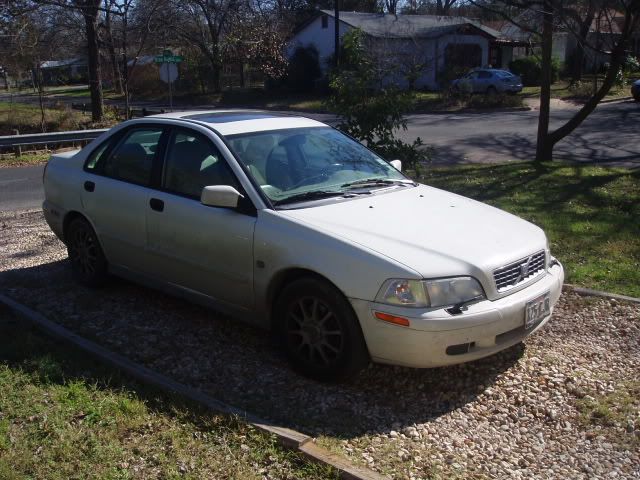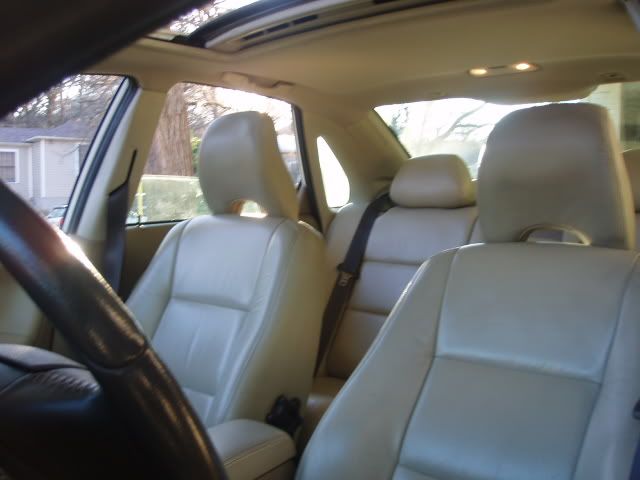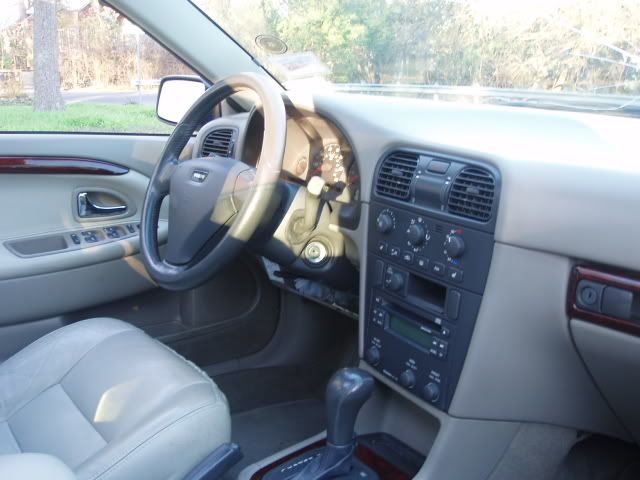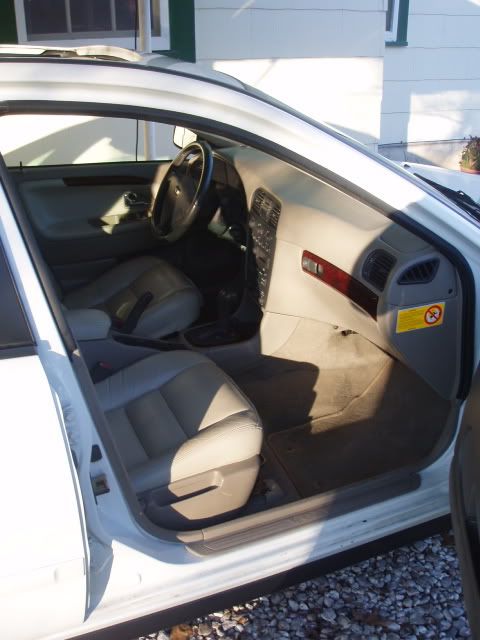 And here's a group one.
Well I was just so happy to see this part of the forum is here! I feel even more at home now.
Thanks for viewing,
Tyler