Discussion Starter
·
#1
·
Are all the threads used on the 351W UNC type?
is there a document/diagram that shows what threads are which on the engine?
Right now my main concern is the 4 holes for the timing cover/water-pump.
Long ones that go through the pump and cover? Two either side of a journal about 1 1/2" on both sides of the block the block.
Holes D, G & H/I on the picture in this link.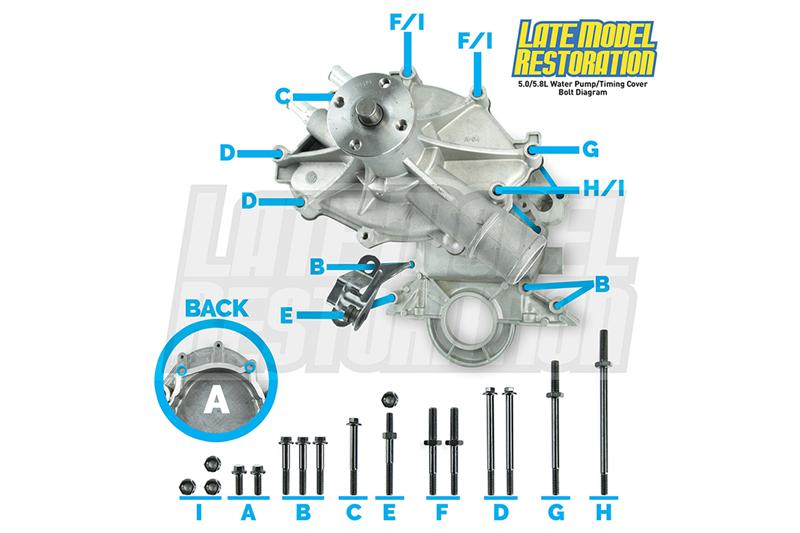 Use this helpful guide when replacing your timing cover and water pump hardware with 5.0Resto's exclusive kit!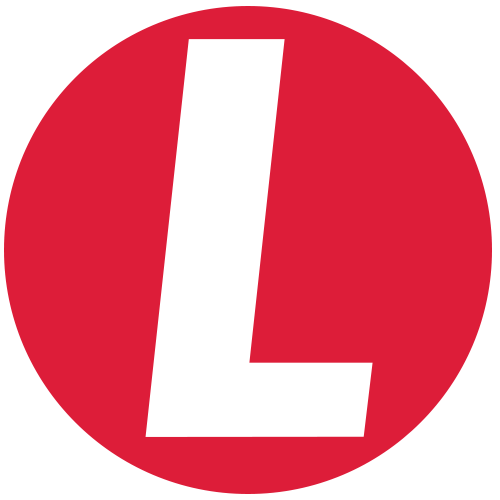 lmr.com
.
Thanks people.
Marty